President Joe Biden and First Lady Jill Biden are staying at the Camp David presidential retreat in Frederick County, Maryland. He has no public events on his schedule at this time but is expected to take part in his daily presidential intelligence briefing.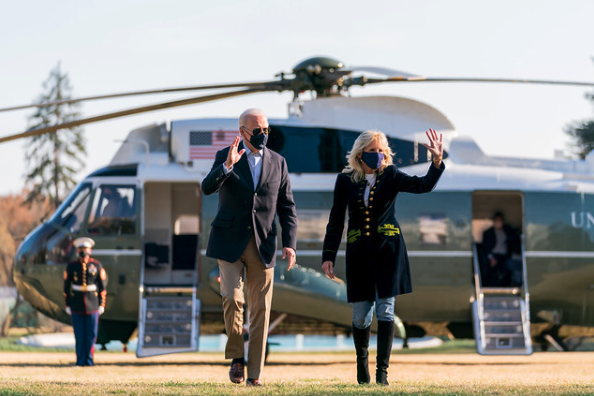 In a multi-faceted effort to address rising fuel costs and reduce the pressure on the American people ahead of the holiday weekend, the president called on oil companies to bring down the price of gas while also approving the Department of the Interior to allow new oil drilling in the Gulf of Mexico and the south coast of Alaska.
Over the weekend, the president highlighted that many companies are price gouging and raising the price of gas on American consumers while also posting record profits. "My message to the companies running gas stations and setting prices at the pump is simple: this is a time of war and global peril. Bring down the price you are charging at the pump to reflect the cost you're paying for the product. And do it now."
As the Lord Leads, Pray with Us…
For wisdom for the president and administration officials as they seek ways to meet the energy needs of the American people.
For both the president and Congress as they seek ways to address and respond to rising fuel prices.
For God to be at work in the president during his time at Camp David.