Today is President Joe Biden's final day of his tour to Europe for the G7 and NATO summits. The last NATO events of the day are expected to continue to focus on the response to Russia's aggression in Ukraine. "We're sending an unmistakable message… that NATO is strong, united, and the steps we're taking during this summit are going to further augment our collective strength," the president said in his meeting with NATO Secretary General Jens Stoltenberg.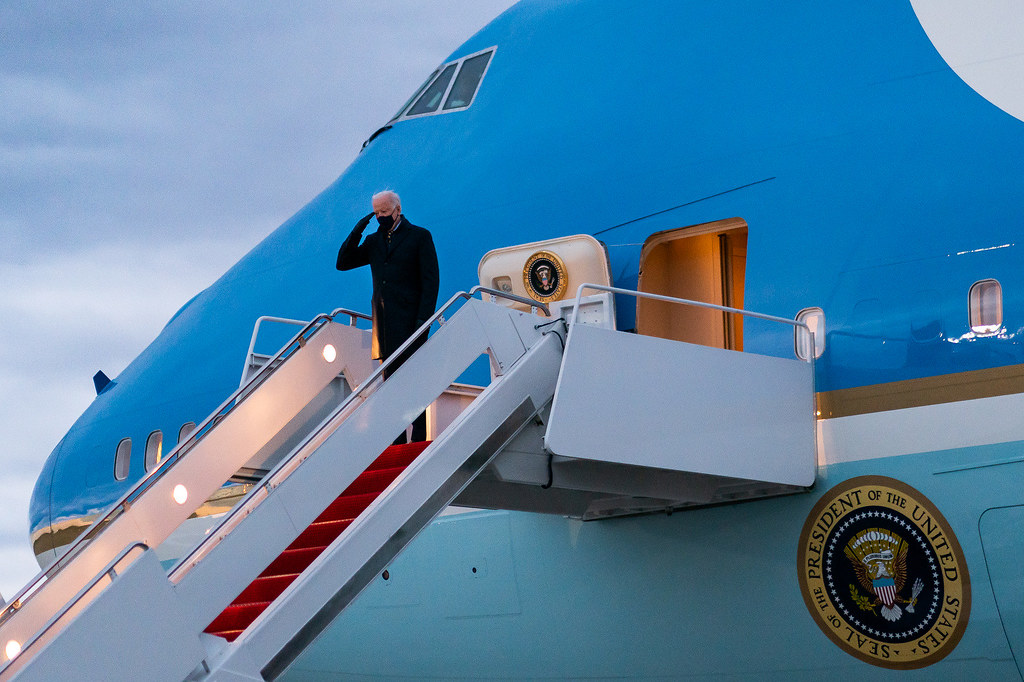 "I'm announcing the United States will enhance our force posture in Europe and respond to the changed security environment, as well as strengthening our collective security.," President Biden continued, adding, "In a moment when Putin has shattered peace in Europe and attacked the tenets of the rules-based order, the United States and our Allies — we're going to step up."
The president will hold a press conference shortly before boarding Air Force One. He is expected to arrive at the White House late in the afternoon.
As the Lord Leads, Pray with Us…
For the president and administration officials to seek God's guidance as they navigate complex foreign policy issues and the U.S. role within NATO.
For God to make clear the path for the president as he and administration officials seek a peaceful resolution to the conflict in Ukraine.
For safety for the president as he travels today.