President Joe Biden is taking part in the second day of the G7 Summit today. He will continue meeting with global leaders to discuss how the world economies can respond to the rise in energy costs and consumer prices as a result of the Russian invasion of Ukraine and the subsequent sanctions on Russia.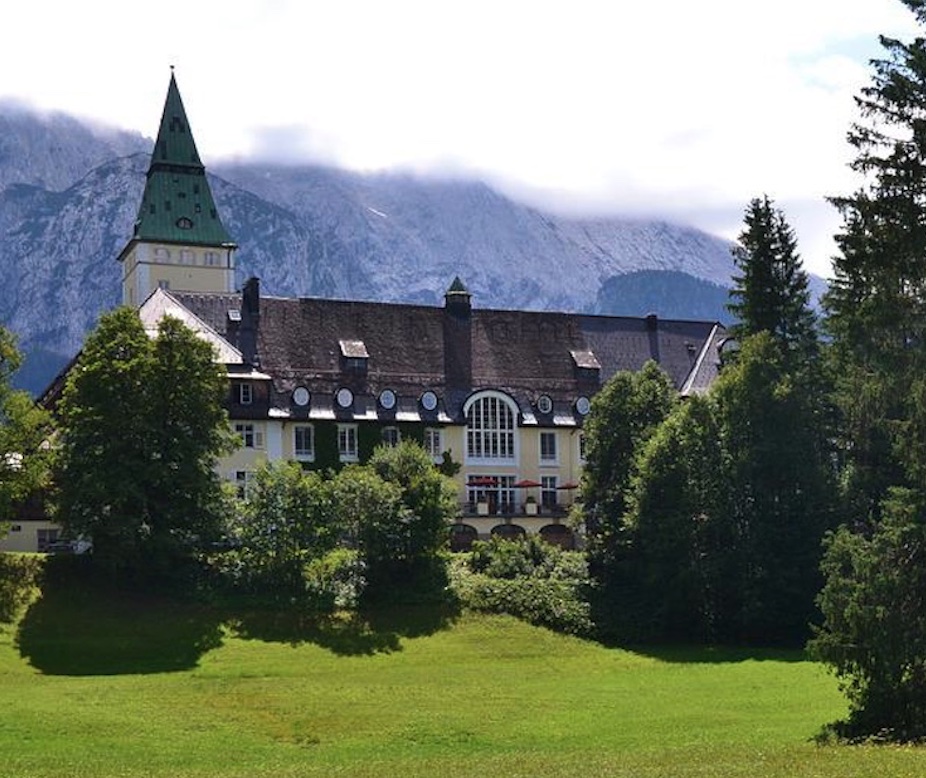 "These challenges are hard for all of us, even nations with resources of the G7. But developing countries often lack the essential infrastructure to help navigate global shocks, like a pandemic," the president said when addressing the other leaders. He called on the major global economies to invest in global infrastructure projects to help create and foster global stability and security.
This morning, the president and G7 leaders will hold a special session on Ukraine where they will be joined by Ukraine's President Volodymyr Zelenskyy. G7 members have already reiterated their shared support for Ukraine through economic aid, supplies, military equipment, and by continuing to add additional sanctions on Russia as a response.
As the Lord Leads, Pray with Us…
For the president and G7 leaders to seek guidance from God as they determine how to best provide aid to Ukraine.
For God to bring about a peaceful resolution to the ongoing conflict in Ukraine
For God to direct the steps of the president as he works with G7 leaders on global infrastructure issues.