The U.S. Senate passed the bipartisan gun control legislation on Thursday evening in a vote of 65-35. The legislation goes to the House of Representatives today where it is expected to pass.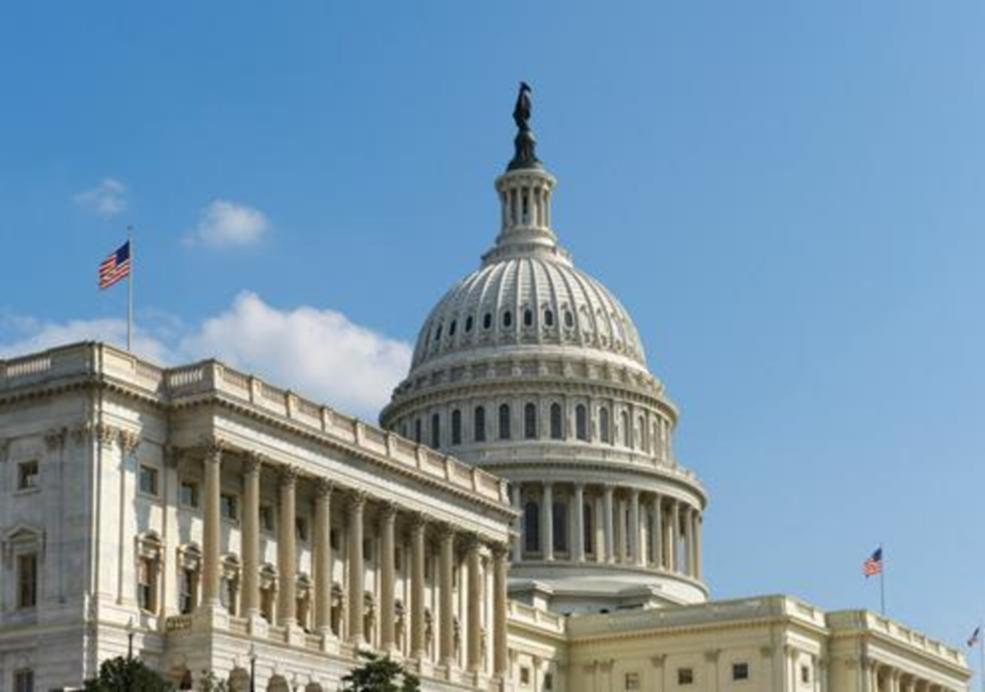 Congress is attempting to get the legislation through both houses and to the president for him to sign both before the July 4th recess and President Biden's trip to Europe.
The president commended the Senate for the passage of the bill, hailing it as an important step forward after the mass shootings that occurred in Buffalo, New York, and Uvalde, Texas.
President Biden said, "This bipartisan legislation will help protect Americans. Kids in schools and communities will be safer because of it. The House of Representatives should promptly vote on this bipartisan bill and send it to my desk."
As the Lord Leads, Pray with Us…
For discernment for members of the House of Representatives as the legislation comes to a vote.
For wisdom for the president and his advisors as they limit Second Amendment rights.
For God to accomplish His purposes in this nation.