Happy Father's Day from all of us at The Presidential Prayer Team. Today, President Joe Biden proclaimed Sunday, June 19, as Father's Day 2022. "We honor the men who help shape our character through their love, guidance, and devotion," the president said, adding, "Dads and father figures across the country sacrifice so much to support their families and to ensure that their children can lead fulfilling lives."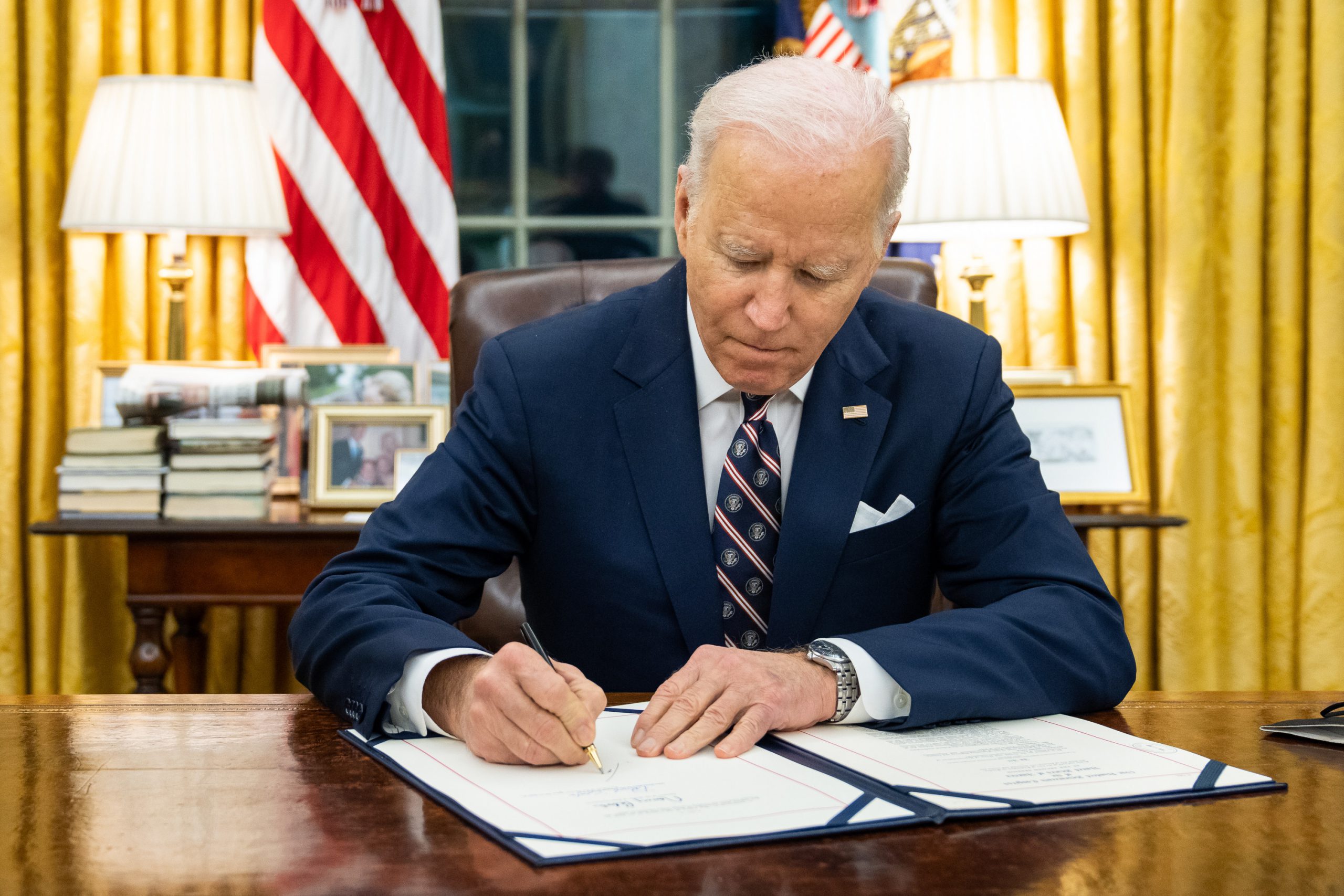 The president also spoke on behalf of those who have lost their fathers and called the day "an opportunity to pause and remember the fathers, stepfathers, father figures, grandfathers, brothers, and children that we have lost — but who are never gone."
"We pay tribute to the dads, stepdads, grandfathers, and father figures who lift us up on their shoulders so that we can reach our full potential. We express our gratitude for all that they sacrifice on our behalf. We honor the contributions they make every day to strengthen their families and our nation," the president concluded.
As the Lord Leads, Pray with Us…
In celebration of our Heavenly Father who calls us by name and cares for us, even while we were yet sinners.
For fathers around the nation to look to the Heavenly Father as a guiding example of how to care for, parent, and meet the needs of their children.
For the president and administration officials to seek God's direction and guidance as they create policies that impact American families.