The Food and Drug Administration has authorized the emergency use of Moderna and Pfizer-BioNTech COVID-19 vaccines for children down to 6 months of age.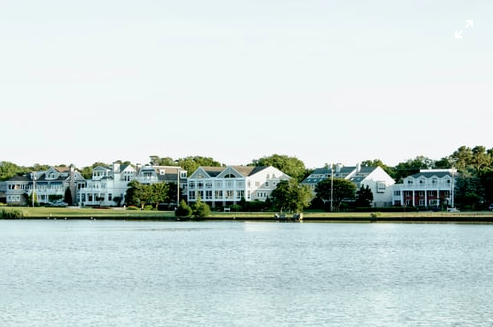 FDA Commissioner Robert Califf stated on Friday, "Many parents, caregivers, and clinicians have been waiting for a vaccine for younger children and this action will help protect those down to 6 months of age. As we have seen with older age groups, we expect that the vaccines for younger children will provide protection from the most severe outcomes of COVID-19, such as hospitalization and death."
President Joe Biden commended the approval, saying, "We are the first country to protect our youngest children with COVID-19 vaccines, offering safe and highly effective mRNA doses to children as young as six months old. My administration secured vaccine doses for America's youngest children and now with FDA's authorization, we will begin shipping millions of vaccine doses for kids to thousands of locations parents know and trust—including pediatricians' offices, children's hospitals, and pharmacies."
The president and first lady are at their Rehoboth Beach home in Delaware for the weekend. President Biden has no public events scheduled on his agenda at this time.
As the Lord Leads, Pray with Us…
For the president and his administration as they continue to pursue preventions against the coronavirus.
For wisdom for parents and caregivers regarding the emergency use inoculation for small children and infants.
For FDA Commissioner Califf to be discerning as he heads the agency.