Today, President Joe Biden is going to Philadelphia, Pennsylvania. He will speak at the AFL-CIO convention at the Philadelphia Convention Center.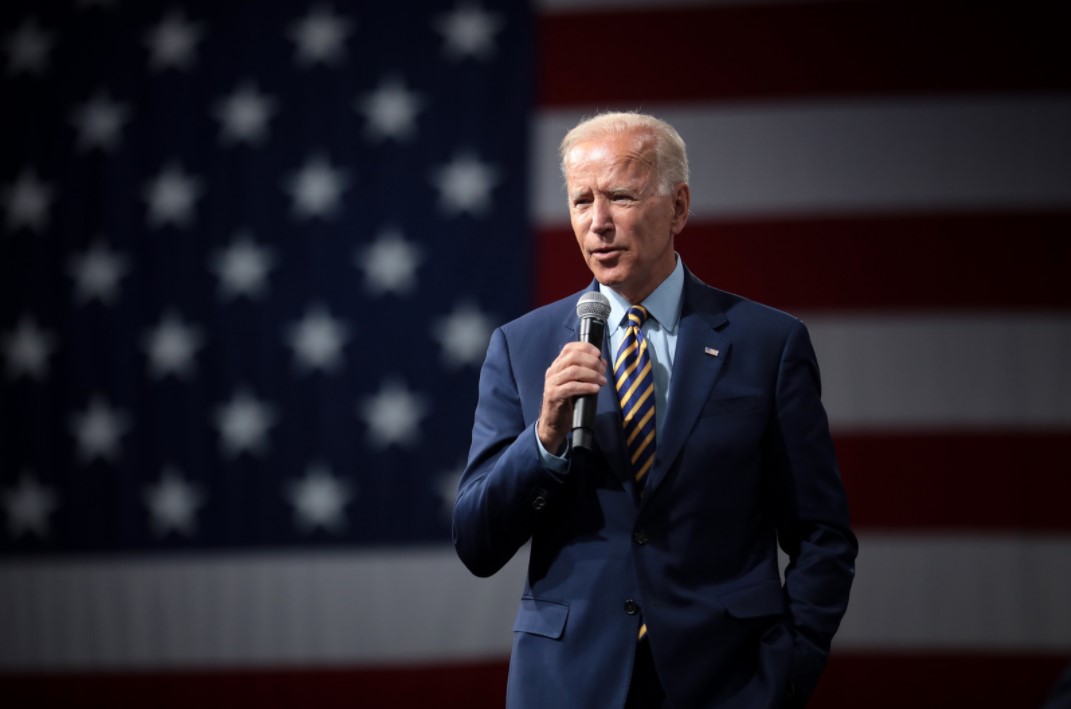 The labor convention began Sunday and runs through Wednesday. The event has brought together 57 unions that will debate and vote on resolutions as well as determine the future of the labor movement.
President Biden's administration staunchly supports organized labor. At the Port of Los Angeles last Friday, the president spoke about the impact of inflation and the importance of labor in supply chain resilience. He also congratulated the unions for the part they played in resolving the bottlenecks last year at ports and in the trucking transportation of goods.
As the Lord Leads, Pray with Us…
For the president and his administration as they support organized labor.
For Secretary Walsh to seek God's direction as he heads the Labor Department.
For the president as he looks at ways to boost the economy and strengthen union labor.