Today, President Joe Biden is returning to the White House and will sign a bill into law that was passed with overwhelming support by Congress. This bill will provide funding for and create a commission to create a national museum dedicated to Asian American and Pacific Islander history and culture.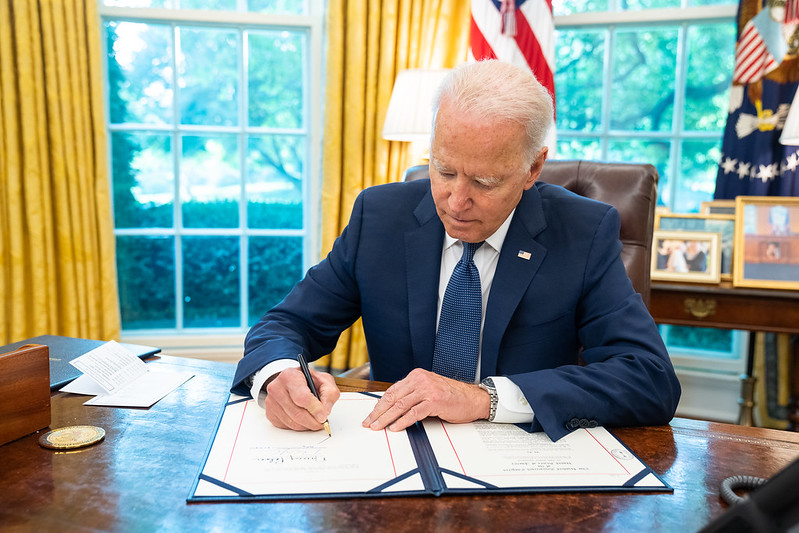 As wildfires continue to devastate New Mexico, some starting in early April and continuing today, President Biden issued an amendment to the federal disaster declaration to account for the substantial uptick in damages. "This additional support will help ensure that New Mexico has no financial limitations related to immediate lifesaving and life sustaining operations related to the ongoing wildfires," the declaration read.
Ahead of the week, the president called on Congress to pass a bipartisan gun safety proposal as soon as possible. "The sooner it comes to my desk, the sooner I can sign it, and the sooner we can use these measures to save lives," he said. The president added, "With bipartisan support, there are no excuses for delay, and no reason why it should not quickly move through the Senate and the House."
As the Lord Leads, Pray with Us…
For God to direct the decisions of the president as he returns to the White House this week.
For the president to seek God's wisdom as he and administration officials look to combat wildfires across the nation.
For guidance for the president as he works with Congress to tackle the issue of gun violence in America.