In recognition of National Flag Week and the upcoming National Flag Day on June 14th, President Joe Biden Proclaimed today, Sunday, June 12th, as the beginning of National Flag Week. "On Flag Day and during National Flag Week, we celebrate the journey of progress represented in our banner and pay tribute to the inspiration it gives Americans at home and abroad," the president said.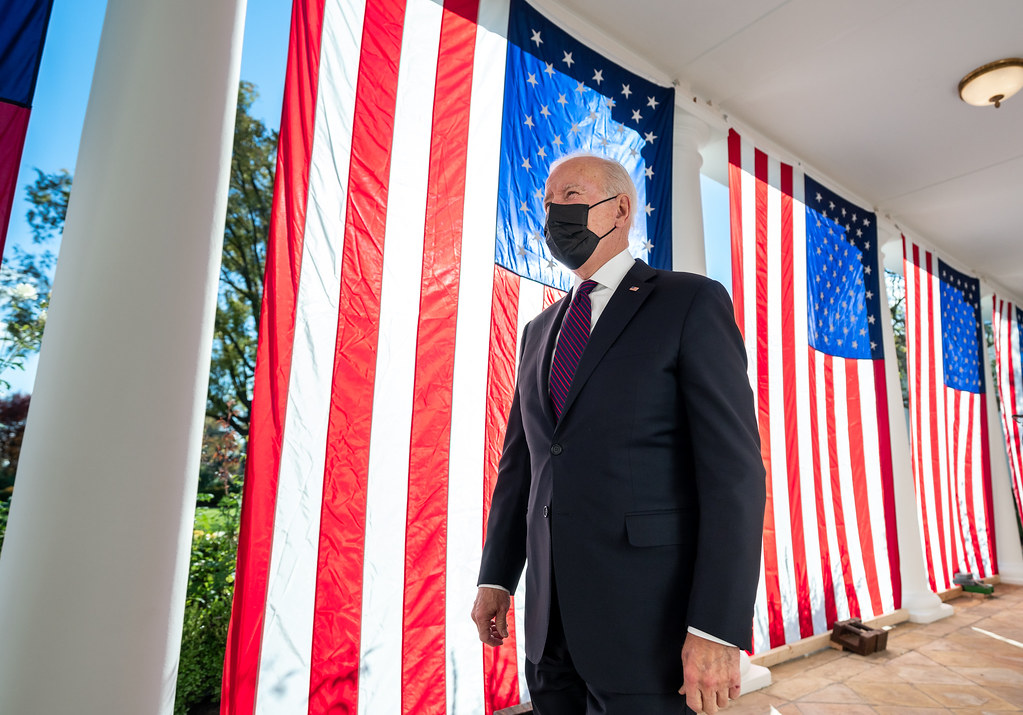 The president added that "Our flag belongs to all Americans, and its red, white, and blue colors are woven into a rich tapestry of different cultures, backgrounds, and beliefs which connects us and honors our shared history." He spoke to the nation's ability to overcome adversity and how the flag is a symbol of American ideals calling it "an enduring beacon of democracy."
"Old Glory has flown around the world in times of war and in times of peace. It has traveled to the Moon and to Mars," he continued, "Every day, the American Flag instills pride — reminding us of the ideals upon which our Nation was founded and the values for which we stand."
As the Lord Leads, Pray with Us…
For God to be honored and glorified through the legacy of America's heritage and the ideals embodied through the flag of the United States.
For the president and administration officials to continually seek God's guidance on how to best fulfill the dream of a more perfect union.
For God's hand of protection to be on the many military service men and women who put their lives on the line each day in service of the nation and under the American flag.