Ahead of the Summit of Americas scheduled in Los Angeles, California, this week, President Joe Biden is remaining at the White House, today, to meet with administration officials and prepare for the coming meetings. He will receive his intelligence briefing and has no other public events on his schedule at this time.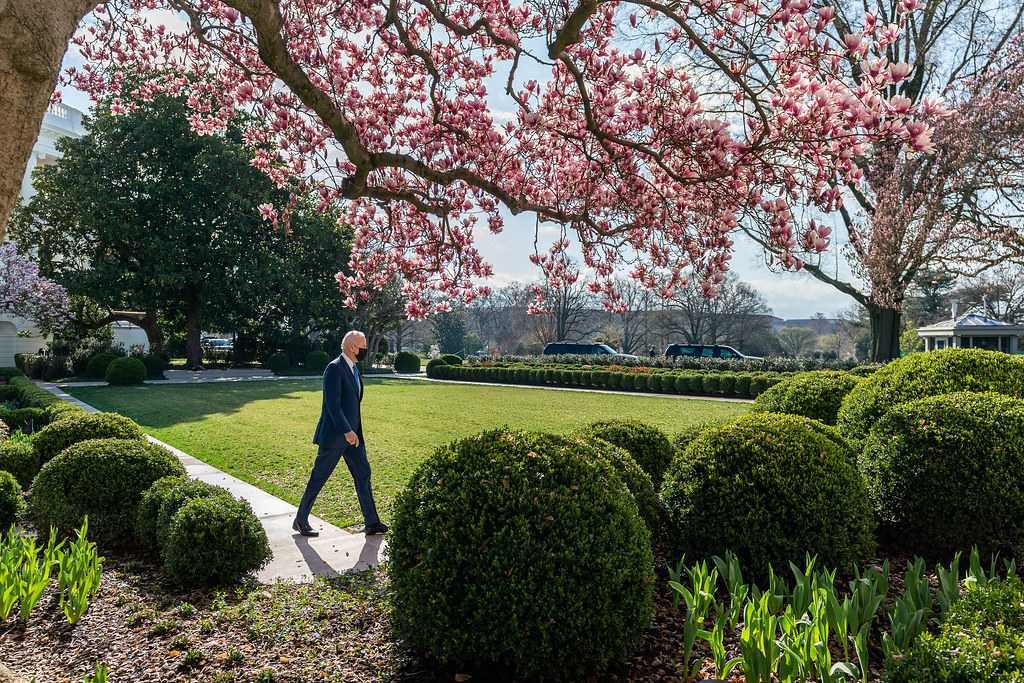 This week, COVID-⁠19 Response Coordinator Dr. Ashish Jha said that the administration is continuing to work towards increasing the availability of additional boosters and vaccinations for vulnerable citizens and for children under the age of five. He added that the FDA advisory committee would have a final review in the coming weeks. "The FDA is currently working through a rigorous and independent scientific process," Coordinator Jha said, "They will review the data submitted by Pfizer and Moderna for their vaccines, and we expect an FDA decision shortly after the advisory committee meeting."
As the Lord Leads, Pray with Us…
For wisdom for the president and his staff as they prepare for the Summit of the Americas.
For God to direct the conversations and discussions between the president and foreign leaders.
For God's hand to be on the summit so that any decisions reached would be honoring and glorifying to Him.