On his first trip to Asia since assuming his current office, President Joe Biden is arriving in Seoul, South Korea, today. The president is meeting with leaders in South Korea to strengthen alliances in the face of Chinese aggression and North Korea's nuclear testing in the Indo-Pacific.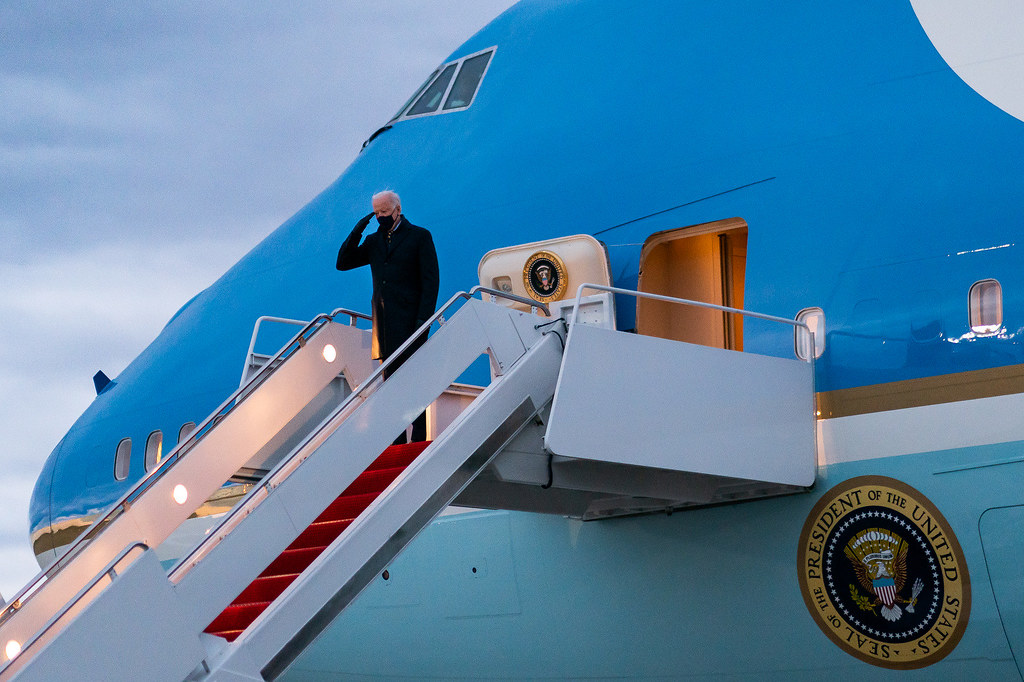 President Biden is hopeful that the global response to Russia's invasion of Ukraine will deter China from taking over Taiwan. However, the use of sanctions against China would be more difficult for that nation's neighbors, as both South Korea and Japan import more goods from China than any other nation by a large margin.
President Yoon Suk Yeol of South Korea will be touring the Samsung plant in Pyeongtaek today with President Biden. A similar facility to produce semiconductors is being built in Taylor, Texas.
As the Lord Leads, Pray with Us…
For safety as President Biden arrives in South Korea.
For wisdom for both nations' presidents as they discuss the geopolitical realities in Asia.
For U.S. officials as they endeavor to increase domestic technological manufacturing.