Today, President Joe Biden will take part in events honoring the nation's fallen law enforcement officers. Marking Peace Officers Memorial Day, the president said, "Last year, a record number of law enforcement officers died in the line of duty. On Peace Officers Memorial Day and during Police Week, we express our gratitude for these selfless public servants who put themselves in harm's way to keep us safe and honor those who lost their lives in the line of duty."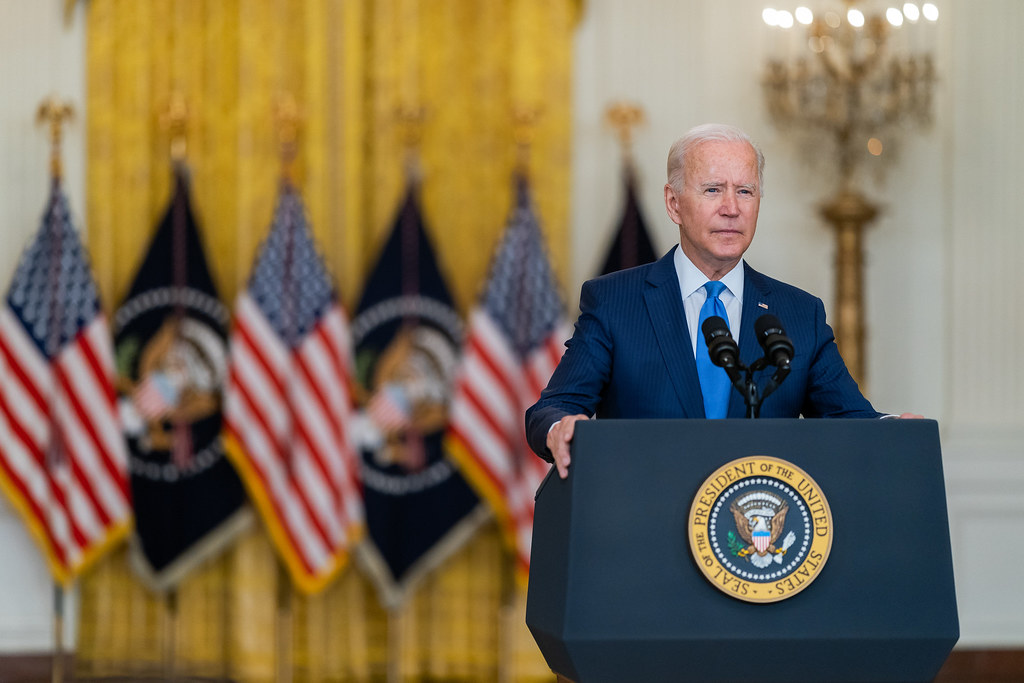 He added, "The solution is not to defund our police," and instead called "to provide officers with the resources, tools, and training they need to keep our neighborhoods safe."
 "Let us demonstrate our appreciation for the unsung heroes who nobly wear the badge and put their lives at risk to protect people each and every day," the president continued, "Let us honor the brave officers whose bright futures were cut short in the line of duty.  Let us come together to help police be the partners and protectors of our communities and our nation's need for a safer, more just America."
As the Lord Leads, Pray with Us…
For the president to seek God's wisdom as he determines how to best help America's peace officers as they serve the nation.
For protection, encouragement, and strength for the many men and women who serve in America's law enforcement.
For the healing and grace for the families of those who have given their lives in the line of duty.