Today is the National Day of Prayer. President Joe Biden issued the official proclamation declaring Thursday, May 5th, as a day dedicated to lifting up the nation in prayer.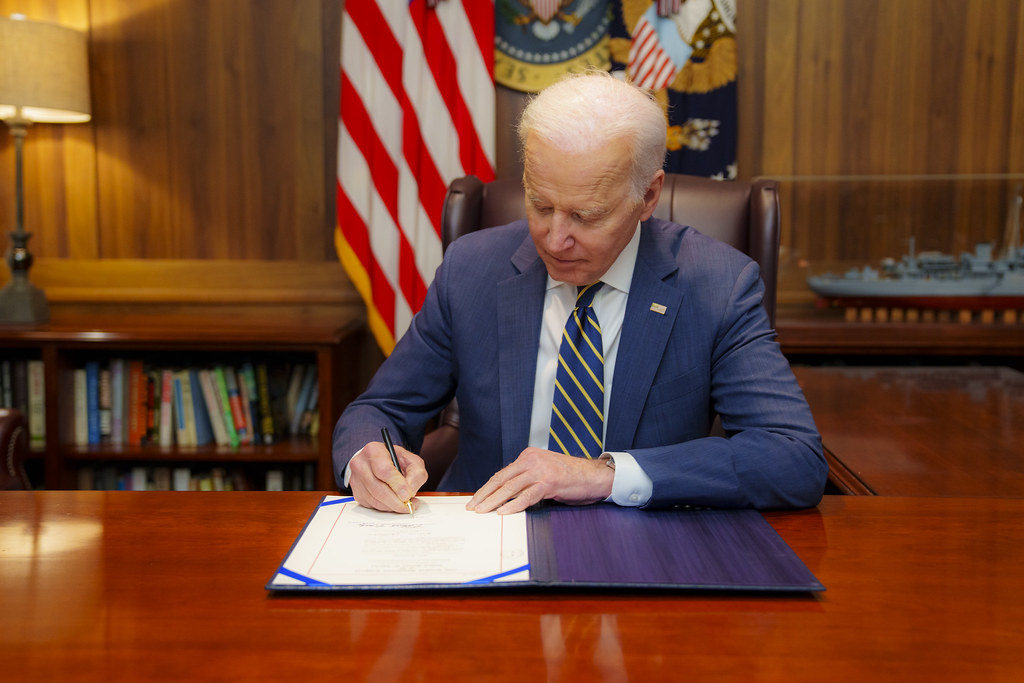 "Throughout our history, prayer has been an anchor for countless Americans searching for strength and wisdom in times of struggle and sharing hope and gratitude in seasons of joy," the president said. "Prayer is a sacred right protected by free speech and religious liberty enshrined in our Constitution, and it continues to lift our spirits as we navigate the challenges of our time."
"On this day, we recognize the healing power of prayer, especially as we recover from the trauma and loss of the COVID‑19 pandemic," the president added as he called on all Americans to take time to pray as part of the day, "I invite all people of faith to join me in asking for God's continued guidance, mercy, and protection."
As the Lord Leads, Pray with Us…
For the president as he takes part in ceremonies and events observing the National Day of Prayer.
For all federal officials in the administration and in Congress to dedicate time throughout the day to cry out to God in prayer.
For God's hand of protection and blessing to be upon the United States of America.