Today, President Joe Biden is traveling to Alabama. On his first visit to the state since becoming president, he will visit the Lockheed Martin facility in the city of Troy. The president will address the plant's employees regarding U.S. support for Ukraine.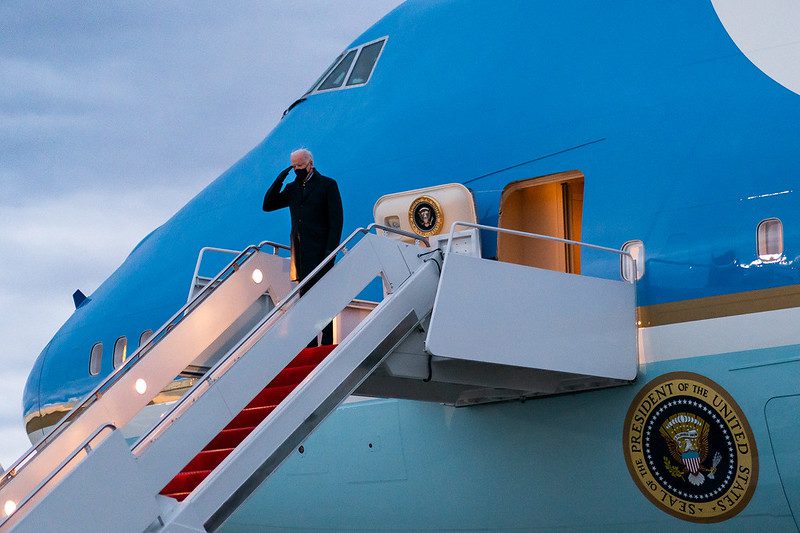 Lockheed Martin manufactures weapons systems such as the anti-tank Javelin missiles. The United States has recently provided such weaponry to Ukraine. The president has been urging Congress to approve an additional $33 billion for military, economic, and humanitarian assistance to Ukraine as Russia has continued the war.
U.S. Representative Terri Sewell of Alabama will be in attendance during the president's trip. "Alabama plays a critical role in supporting the defense capabilities of the United States and our allies and I am so excited to showcase the essential work being done right here in our state," she said. 
As the Lord Leads, Pray with Us…
For safety for the president and officials traveling to Alabama.
For wisdom for members of Congress as they consider the president's request for additional aid to Ukraine.
For U.S. weapons manufacturing to be able to adequately supply the U.S. with defenses as missiles are sent abroad.