Today, President Joe Biden and First Lady Jill Biden are traveling to Minneapolis, Minnesota. They will attend the memorial service honoring former Vice President Walter Mondale, who served under President Jimmy Carter. The president is planning to speak about the long friendship that he shared with Mondale.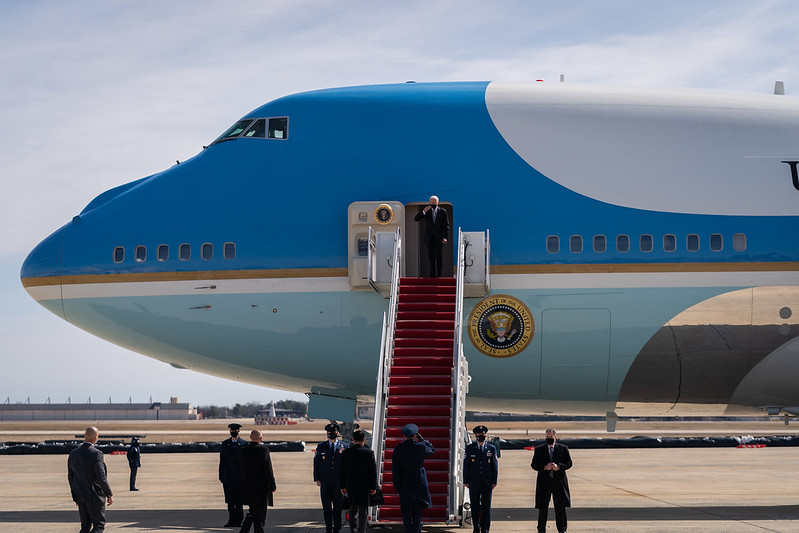 When speaking of Mondale's passing, President Biden said, "Through his work as a Senator, he showed me what was possible. He may have been modest and unassuming in manner, but he was unwavering in his pursuit of progress; instrumental in passing laws." The president added, "It was Walter Mondale who defined the vice presidency as a full partnership, and helped provide a model for my service."
"He described the values he was taught to live by: 'to play by the rules; to tell the truth; to obey the law; to care for others; to love our country; to cherish our faith.'" The president concluded, saying, "He not only created a path for himself, he helped others do the same."
As the Lord Leads, Pray with Us…
For God to be glorified through the legacy of Vice President Walter Mondale.
For President Biden as he speaks to the attendees at the memorial service.
For safety as the president and first lady travel today.