Following the recent trip to Ukraine by Secretary of State Antony Blinken and Defense Secretary Lloyd Austin, President Joe Biden is planning to speak to the nation regarding additional financial and military aid that the United States is preparing to provide.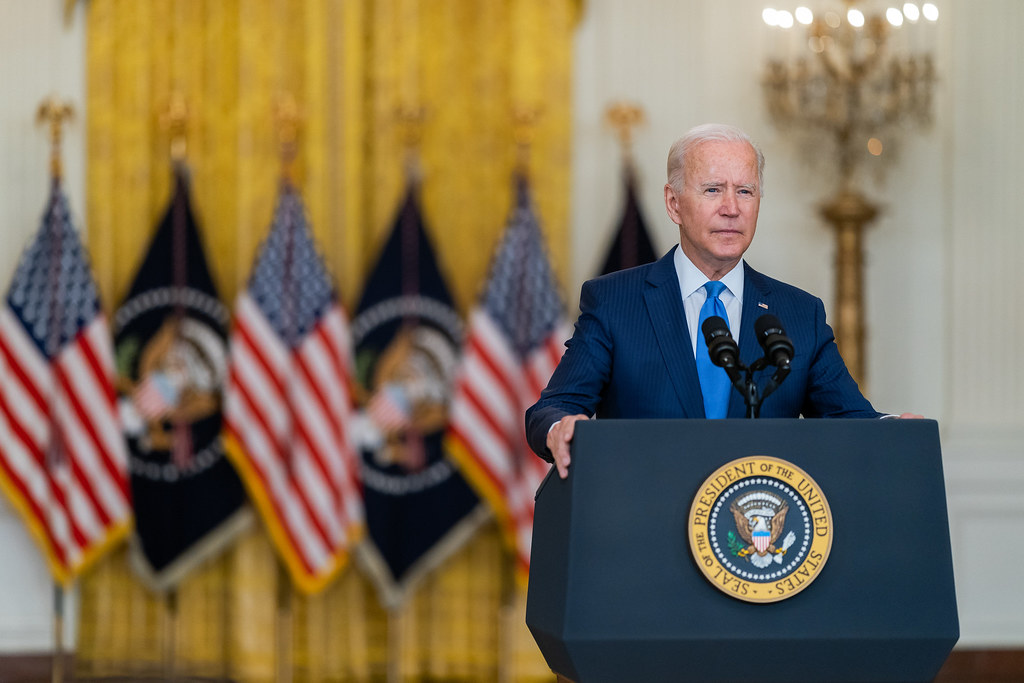 According to the White House press office, "The President will deliver remarks on support for Ukrainians defending their country and their freedom against Russia's brutal war."
When speaking of the meetings with Ukrainian officials, Secretary Blinken said, "We had an opportunity to demonstrate directly our strong ongoing support for the Ukrainian government and the Ukrainian people" He added, "The strategy that we've put in place, massive support for Ukraine, massive pressure against Russia, solidarity with more than 30 countries engaged in these efforts, is having real results."
As the Lord Leads, Pray with Us…
For the president and Congress to seek God's guidance as they determine how to provide aid in Europe.
For God to be at work through the president and world leaders to bring about an end to the conflict in Ukraine.
For administration officials as they continue to work with European partners and NATO allies in response.