Today, President Joe Biden and First Lady Jill Biden are at the White House. This afternoon they will host and speak to the Council of Chief State School Officers' 2022 National and State Teachers of the Year.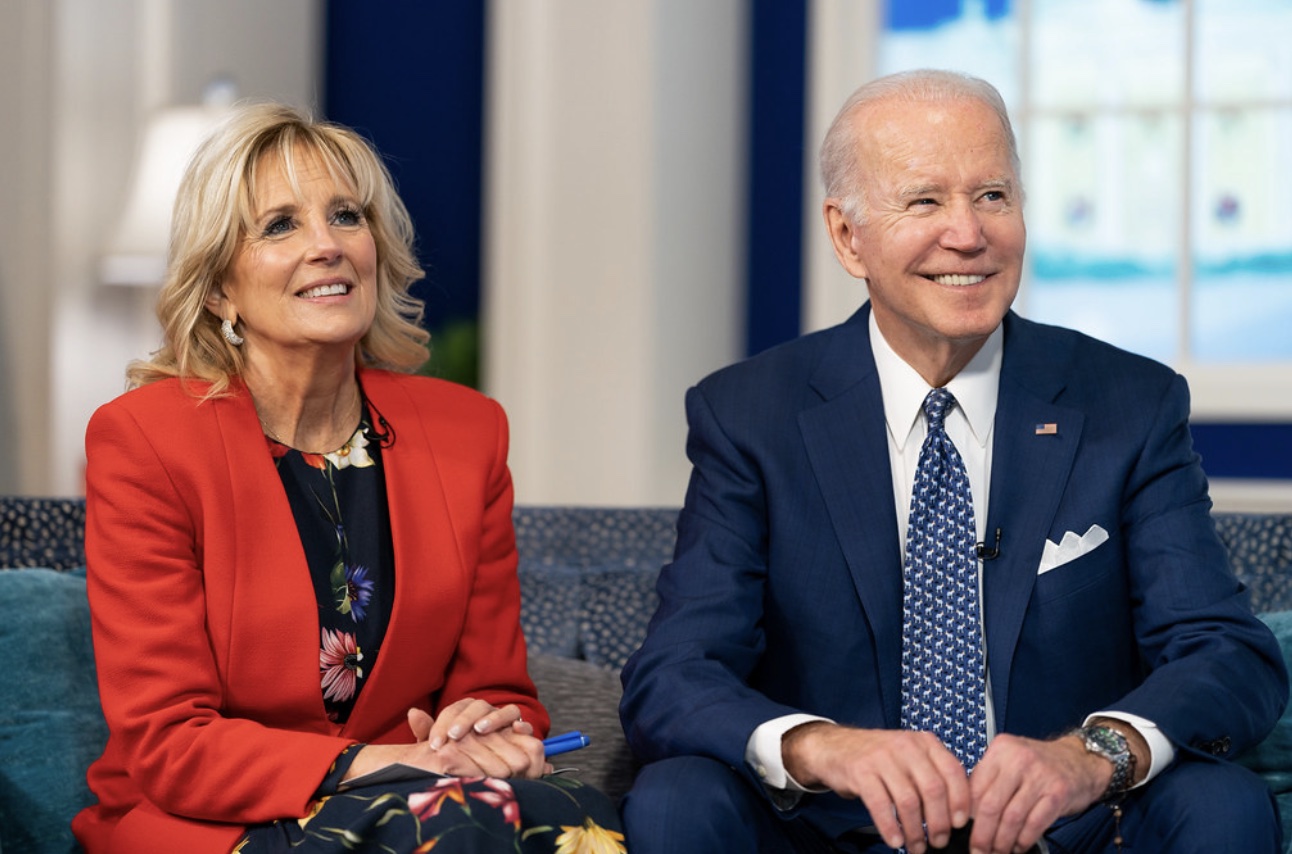 The president made a large investment in education through the American Rescue Plan Act a year ago. During his campaign, President Biden stated his desire to "triple funding for Title I, the federal program funding schools with a high percentage of students from low-income families, and require districts to use these funds to offer educators competitive salaries and make other critical investments prior to directing the funds to other purposes."
He added the plan made provisions that "allow school districts and educators to decide what the biggest need is for their communities instead of using a one-size-fits-all approach."
First Lady Jill Biden, who received her Doctor of Education in 2007 from the University of Delaware, is the first president's wife to return to a full-time job while her husband is in office. The first lady has taught at Northern Virginia Community College since 2009. She resumed her teaching position in person in September of last year. She stated before the school year began, "There are some things you just can't replace, and I can't wait to get back in the classroom."
As the Lord Leads, Pray with Us…
For the president as he honors the national teacher of 2022.
For Secretary Cardona as he oversees the Education Department.
For the first lady as she teaches and advocates for education programs and support.