White House Press Secretary Jen Psaki announced steps the president's administration has recently taken to address supply chain issues. She stated that the emergency action is intended "to get goods moving faster and lower shipping costs."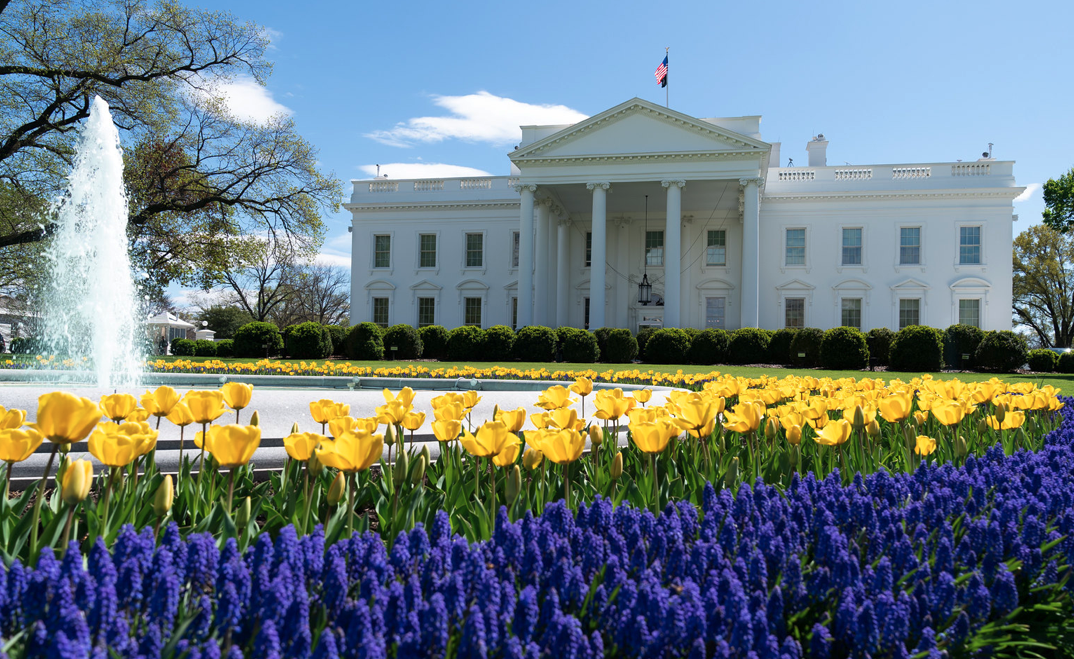 She added, "The Surface Transportation Board, which regulates railroads, acted on a bipartisan basis to help bring relief to American businesses that ship their goods by freight rail."
Secretary of State Blinken and Defense Secretary Austin made a trip to Ukraine over the weekend. They spoke jointly from Poland about their meeting with Ukrainian President Zelensky, committing to additional military financing from the U.S.
Secretary Blinken stated, "We had an opportunity to demonstrate directly our strong ongoing support for the Ukrainian government and the Ukrainian people. This was, in our judgment, an important moment to be there to have face-to-face conversations in detail."
Today, President Joe Biden is at the White House. He currently has no public events on his agenda for the day.
As the Lord Leads, Pray with Us…
For discernment for officials in the Transportation Department as efforts are made to support the movement of goods across the nation.
For Secretaries Blinken and Austin as they meet with international leaders and pledge support to Ukraine.
For the president and his administration to seek the Lord's guidance on the situations in Eastern Europe, the Middle East, and Indo-Pacific.