Today, President Joe Biden is hosting the Tampa Bay Lightning to the White House in celebration of their two most recent back-to-back Stanley Cup championships from the 2020 and 2021 seasons. The celebration for the 2020 victory was postponed due to concerns regarding COVID-19.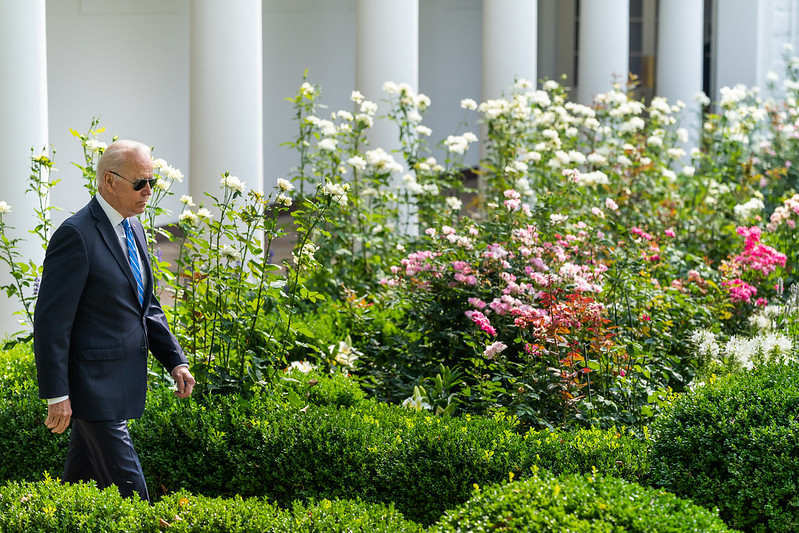 This week, President Biden will continue to work with Congress to address the ongoing conflict in Ukraine. According to White House Principal Deputy Press Secretary Karine Jean-Pierre, "We are committed to continuing to provide Ukraine with weapons and equipment that they are using so effectively to defend their country. And the administration will be in touch with Congress."
Deputy Press Secretary Jean-Pierre said that the meetings between the president and Congress would focus "on additional resource requirements to keep weapons and ammunition flowing without interruption to Ukraine."
As the Lord Leads, Pray with Us…
For the president as he hosts the Tampa Bay Lightning at the White House today.
For the president to seek God's will in every decision he makes in how to best provide aid to Ukraine.
For administration officials and Congress as they work together on the issues facing the nation and the globe.