Today, Orthodox Christians from around the world are celebrating Easter. President Joe Biden addressed the Orthodox Church saying, "Jill and I send warm wishes to all our friends in the Orthodox Christian community observing Easter. We rejoice with you in the resurrection of Jesus Christ and the triumph of light over darkness."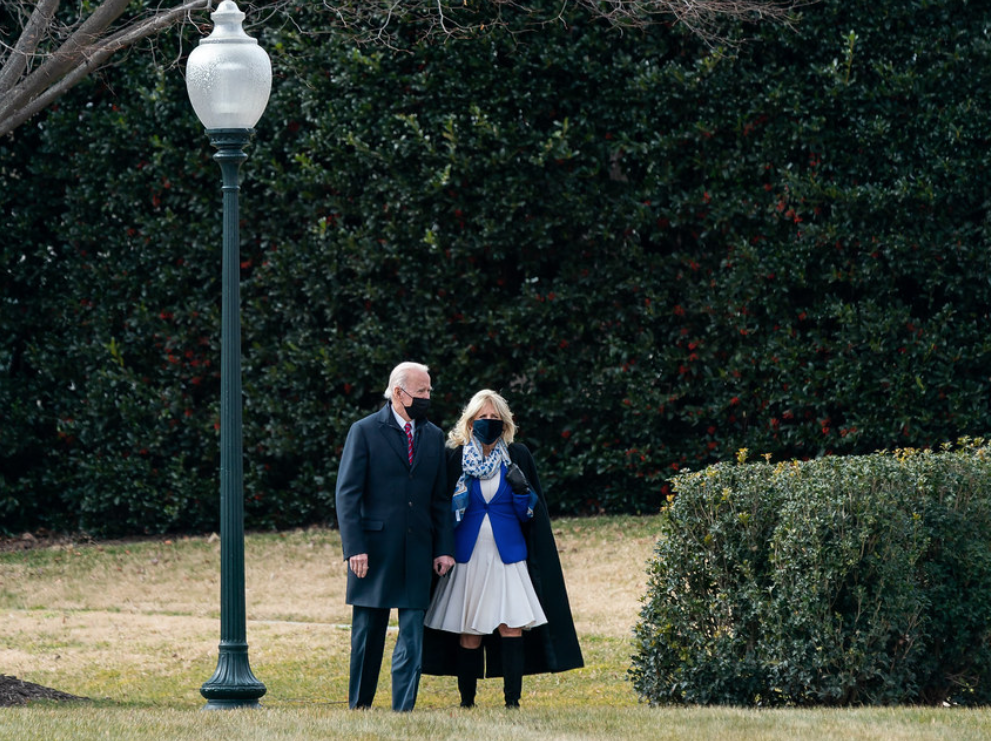 The president continued, "During this sacred season, we hold in our prayers all those who are suffering from the brutality of war and persecution. We mourn with all those who have lost loved ones or who fear for their safety, and rededicate ourselves to working for peace with justice and for the freedom and security of all people."
The president praised Orthodox Christians for their efforts to uphold religious freedoms and serve others with compassion. He concluded, "Let us continue to spread the message of Easter joy through our shared work to build a world that values the inherent dignity and infinite worth of every human being."
As the Lord Leads, Pray with Us…
For God's hand of protection, mercy, and grace to be upon the millions of persecuted Christians worldwide.
For God to be at work through the president and world leaders to bring about an end to the conflict in Ukraine.
For the president and administration officials to continue to seek out ways to improve religious freedoms around the globe.