Today marks the last day of National Volunteers Week. President Joe Biden issued a proclamation regarding the importance of volunteering, stating, "Over the past year, we have seen that the American spirit of service is alive and well. Every day, Americans are giving their love and labor to care for seniors, help communities rebuild after disasters, support veterans and military families, tackle climate change, guide and mentor our youth, serve and strengthen the democratic process, feed the hungry, and keep communities healthy and safe."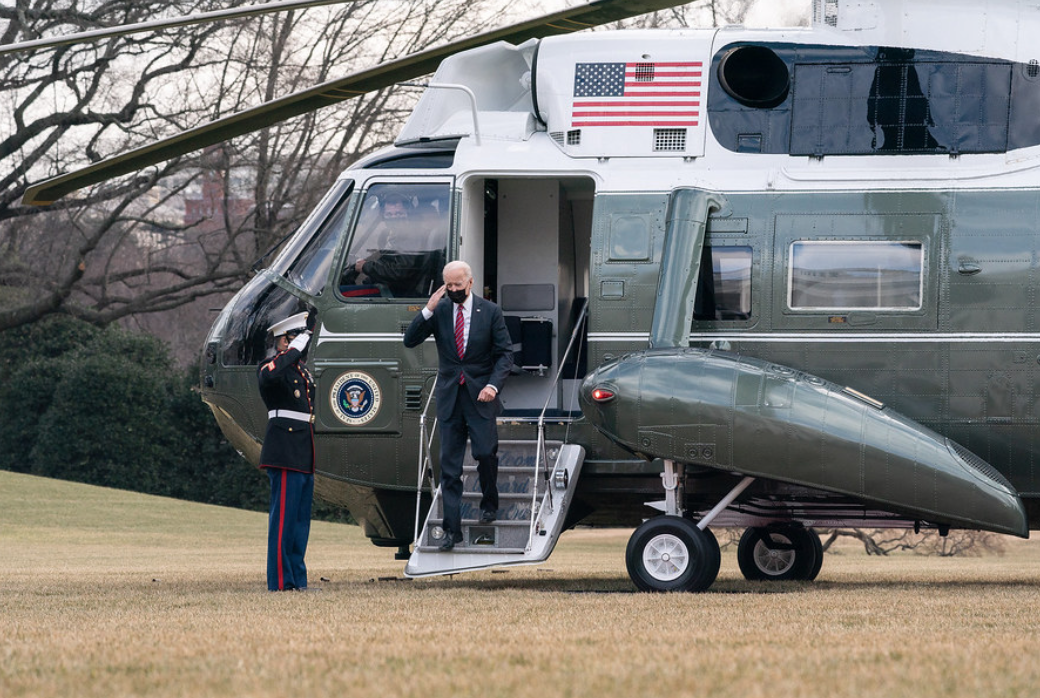 He continued, "Tens of millions of Americans collectively volunteer billions of hours of their time each year. This commitment to service represents the best of who we are as Americans. During National Volunteer Week, we recognize the contributions that our Nation's volunteers make every day and encourage all Americans to discover their path to making a difference."
President Joe Biden is at his home in Delaware today. He currently has no public events scheduled on his agenda.
As the Lord Leads, Pray with Us…
With gratitude for all the Americans who volunteer their time, energy, and resources to assist others.
For Peace Corps CEO Carol Spahn as she oversees the government's volunteer program.
For the Lord to work through the president to bring about His will for the United States.