President Joe Biden and First Lady Jill Biden remain at the presidential retreat at Camp David today. The president has no scheduled public events at this time.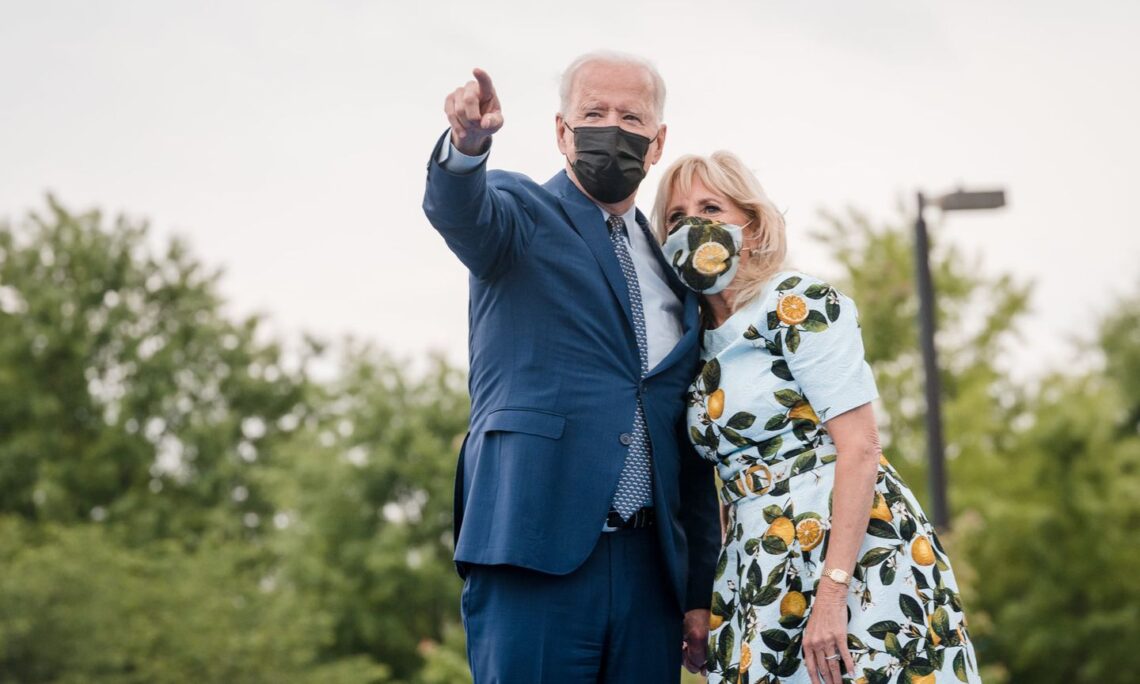 President Biden released a statement for Passover on Friday, stating, "For many, this will mark the first time in three years that families and friends will be able to gather around the Seder table – a testament to the life-saving miracle of modern medicine and the progress we've made to address an unforgiving pandemic."
He added, "The enduring spirit of this holiday continues to teach us that with faith, the driest desert can be crossed, the mightiest sea can be split, and hope never stops marching towards the promised land."
As the Lord Leads, Pray with Us…
For the president and first lady as they spend time in Maryland.
For the president and his advisors to seek God's leading as they consider solutions to the problems facing the nation.
For God to be glorified through the decisions and actions of the president's administration.