Today, President Joe Biden and First Lady Jill Biden are staying at their residence in Wilmington, Delaware. They are planning to return to the White House this evening and will spend the day resting and preparing for the week ahead.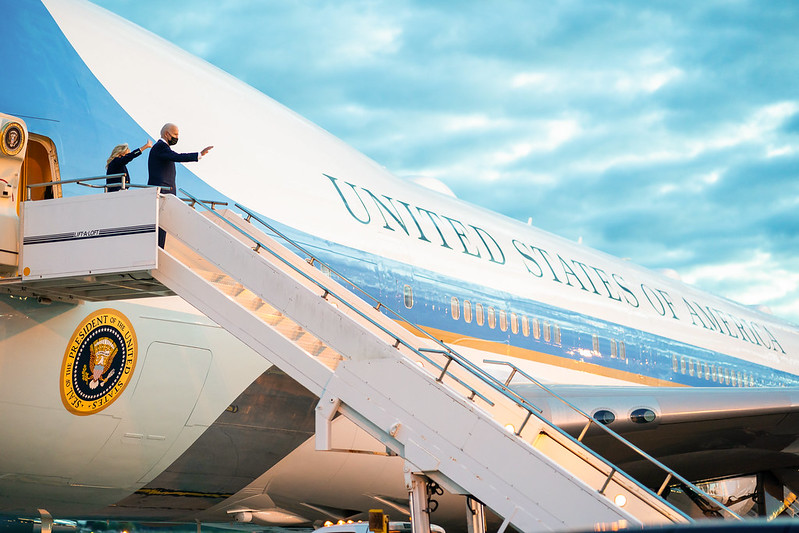 This week the president will continue working with administration officials as they coordinate with Ukraine in response to Russia's invasion. At the end of last week, the president said that Russia "continues to inflict horrific acts of brutality on the Ukrainian people." He added, "I have directed my administration to continue to spare no effort to identify and provide to the Ukrainian military the advanced weapons capabilities it needs to defend its country."
The president will also take part in a series of events and meetings focused on providing economic relief to the American people. White House Press Secretary Jen Psaki announced that the president will travel to North Carolina to "discuss his administration's efforts to make more in America, rebuild our supply chains here at home, and bring down costs for the American people."
As the Lord Leads, Pray with Us…
For the president to seek God's will in every decision he makes regarding how to best provide aid to Ukraine.
For God to bring about a peaceful end to the conflict in Europe.
For the president to seek God's guidance as he works to ease the economic pressure on the American people.