The White House is open for the Spring Garden Tours today and tomorrow. The White House gardens and South Grounds are available to the public at no charge, but a ticket from the National Park Service is required to attend.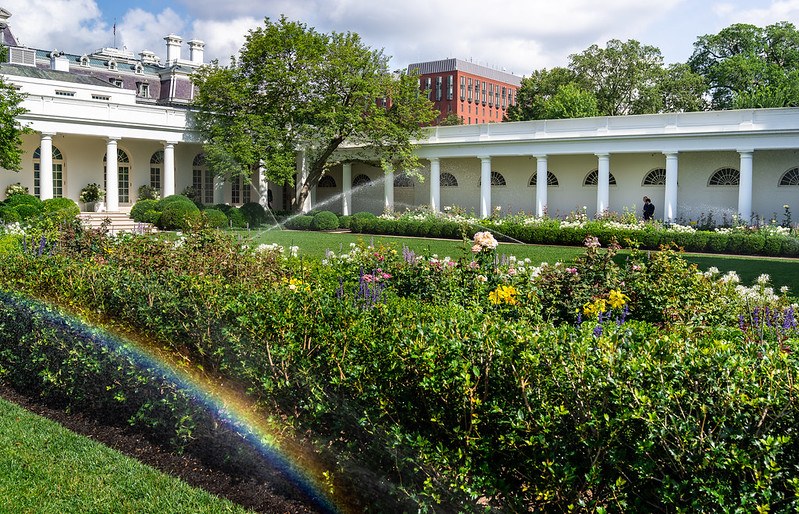 President Joe Biden issued a proclamation for today's National Former Prisoner Of War Recognition Day.
The president stated, "On April 9, 1942, tens of thousands of American and Filipino prisoners of war began what would become known to history as the Bataan Death March. Thousands died during the march, but the indomitable spirit of those prisoners was never broken. Eighty years later, our Nation continues to honor their courage and recognize the more than half a million service members who sacrificed their own freedom as prisoners of war to ensure that our Nation and the values of freedom and democracy always prevail."
President Biden has no public events on his agenda for the day. He and the first lady will depart for Delaware in the afternoon.
As the Lord Leads, Pray with Us…
For discernment for the president and his administration as national and international issues are addressed.
For Secretary Blinken to seek God's wisdom as a humanitarian crisis unfolds in Ethiopia.
For Defense Secretary Austin and the Joint Chiefs as they monitor the situation in Syria where U.S. troops experienced a rocket attack.