Today, President Joe Biden will continue to work with administration officials to address the economic impact on the nation of the COVID-19 pandemic, global supply-chain issues, and the Russia-Ukraine conflict. As part of the president's budget plan, the administration will continue to work with Congress to reach funding agreements to ease the pressure on the American people. "We're going to continue to work closely with Congress to drive to a solution, because the president knows that we can't afford inaction in this moment," said White House Press Secretary Jen Psaki.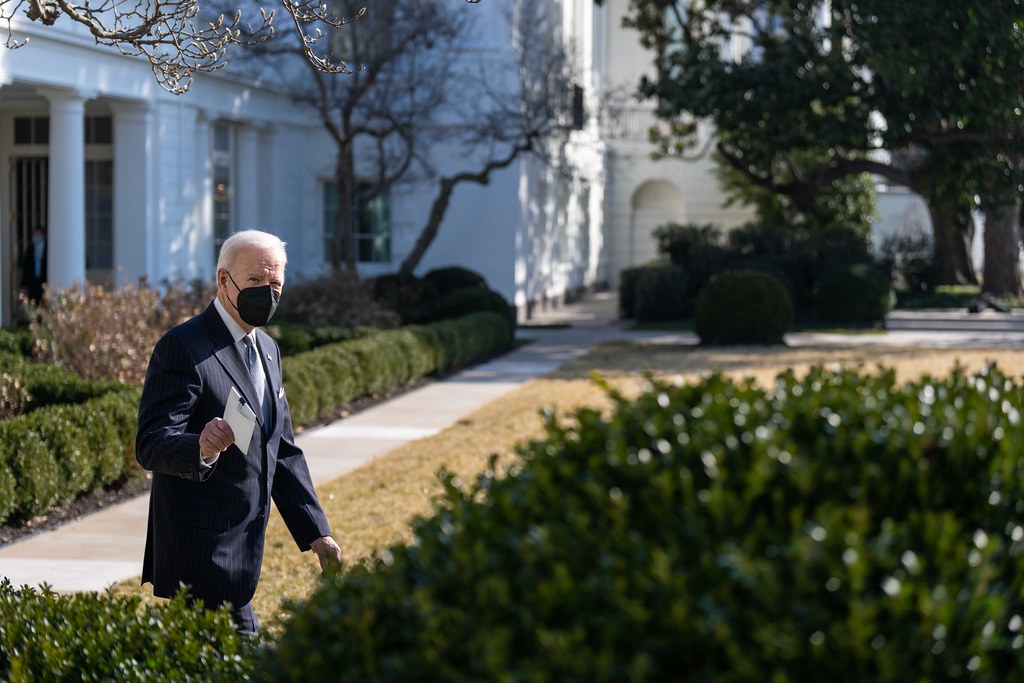 This morning, the Senate is expected to begin the voting process regarding the possible confirmation of Ketanji Brown Jackson to the Supreme Court. When announcing that the vote will go to the floor, Senate Majority Leader Chuck Schumer said, "We have reached an agreement for the Senate to conclude the confirmation process of Judge Ketanji Brown Jackson."
Secretary Psaki said that the president is hopeful of Jackson's confirmation, stating, "We've believed from the beginning that her record, her impeccable credentials warranted bipartisan support."
As the Lord Leads, Pray with Us…
For the president to seek God's guidance as he works to ease the economic pressure on the American people.
For wisdom for the Senate members as they vote today.
For God's will to be accomplished by the vote and confirmation process.