President Joe Biden has declared that today is the beginning of National Public Health Week, 2022. The week extends from April 4th to April 10th. "National Public Health Week provides a chance for all of us to come together to restore and strengthen the public health of our Nation," the president said. "As we have seen so starkly over the past 2 years, public health is essential to every part of our national life — not only to the safety and well-being of our families and communities but also to our prosperity."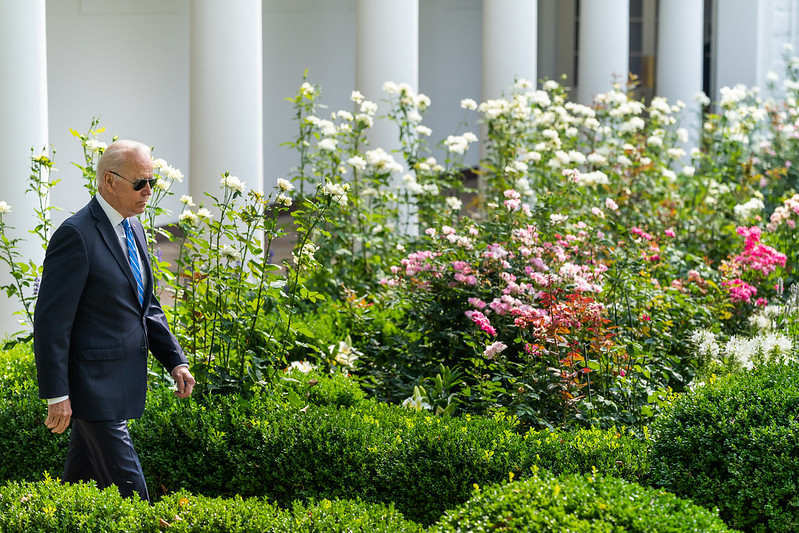 The president is planning to spend several days this week speaking to the nation on what the administration is doing to address the ongoing COVID-19 pandemic, lower nationwide healthcare costs, and boost economic recovery. He added, "Together we are moving forward safely back to more normal routines."
"During National Public Health Week, we recommit ourselves to reaching these goals — to improve our public health and, in so doing, improve our safety and security, our economic strength, the equity and fairness of our Nation, and our quality of life," the president concluded.
As the Lord Leads, Pray with Us…
For God to be at work in the hearts and minds of the president and administration officials this week.
For the president to seek God's wisdom in how to address the healthcare needs of the nation.
For guidance for the president as he works with Congress on future healthcare legislation.