President Joe Biden and First Lady Jill Biden are continuing their stay in Delaware today. They are expected to return to the White House later this evening and will spend time preparing for the week ahead. Beyond the travel itinerary, they have no public events on their schedule at this time.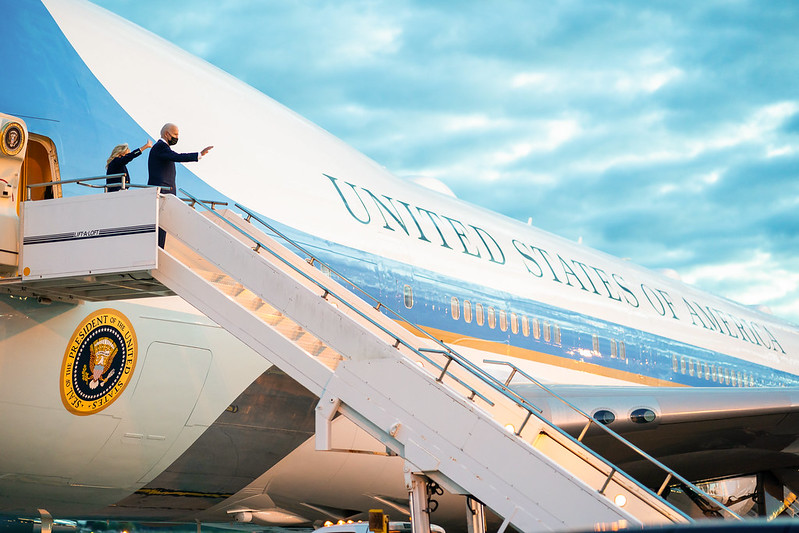 Early in the week, the president will meet with administration officials and speak about what the administration is doing to address supply chain issues and strengthen supply chain integrity in the future.
Following this, the president will address the nation regarding what the federal government is doing to improve the economic strain on Americans while also boosting available healthcare resources. White House Press Secretary Jen Psaki said ahead of the week, "Our legislative agenda is also focused on reducing some of the toughest strains on family budgets, including prescription drugs, the costs of child and elder care, healthcare premiums, the cost of housing, and education."
As the Lord Leads, Pray with Us…
For the president to seek God's wisdom as he prepares for the week ahead.
For the president as he looks for ways to address the continuing supply chain challenges facing the nation.
For God to give guidance to the president and administration officials as they work to meet the healthcare needs of the American people.