Today, President Joe Biden is planning to address the nation regarding rising fuel prices. He will speak in the afternoon about the "administration's actions to reduce the impact of Putin's price hike on energy prices and lower gas prices at the pump for American families," the White House said. To ease the pressure on national demand, it is estimated that he will order the release of between 1 million and 2 million barrels of oil per day.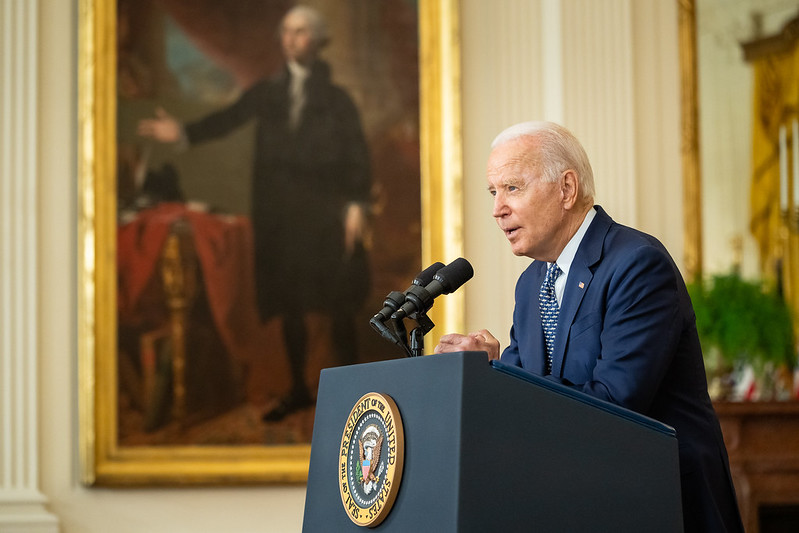 National Security Council Spokesperson Emily Horne announced that today "Deputy National Security Advisor for International Economics Daleep Singh will be in New Delhi to continue our ongoing consultations with the Government of India, and advance a range of issues in the U.S.-India economic relationship and strategic partnership."
As the Lord Leads, Pray with Us…
For wisdom for the president and administration officials as they work with private industry and the nation's fuel reserves to meet the demands of the nation.
For the president to seek God's will in every decision he makes on how to best provide aid to Ukraine.
For God to bring about a peaceful end to the conflict in Europe.