President Joe Biden is at the White House today. This afternoon, he will be providing an update on the status of the coronavirus in the nation and what his administration is continuing to do to address it.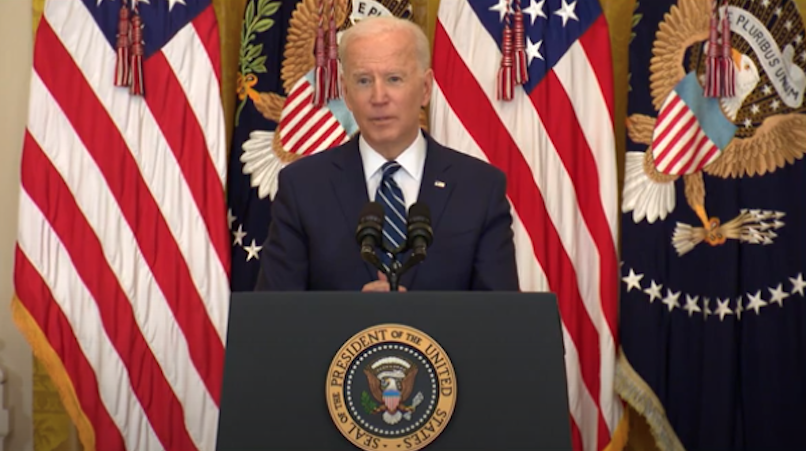 National Security Council Spokesperson Emily Horne announced that today "Deputy National Security Advisor for International Economics Daleep Singh will be in New Delhi to continue our ongoing consultations with the Government of India, and advance a range of issues in the U.S.-India economic relationship and strategic partnership."
She continued, "Singh will meet with Government of India officials to deepen cooperation to promote inclusive economic growth and prosperity, and a free and open Indo-Pacific. Singh will consult closely with counterparts on the consequences of Russia's unjustified war against Ukraine and mitigating its impact on the global economy."
As the Lord Leads, Pray with Us…
For discernment for the president and his COVID Task Force as they monitor the status of the virus in the U.S.
For wisdom for Deputy National Security Advisor Singh as he meets with foreign officials and leaders in India.
For Director of Communications Kate Bedingfield as she fills in for White House Press Secretary Jen Psaki.