Today, President Joe Biden will officially announce his Budget for Fiscal Year 2023. He will be joined by Deputy Press Secretary Andrew Bates, Director of the Office of Management and Budget Shalanda Young, Chair of the Council of Economic Advisers Cecilia Rouse, and National Security Advisor Jake Sullivan.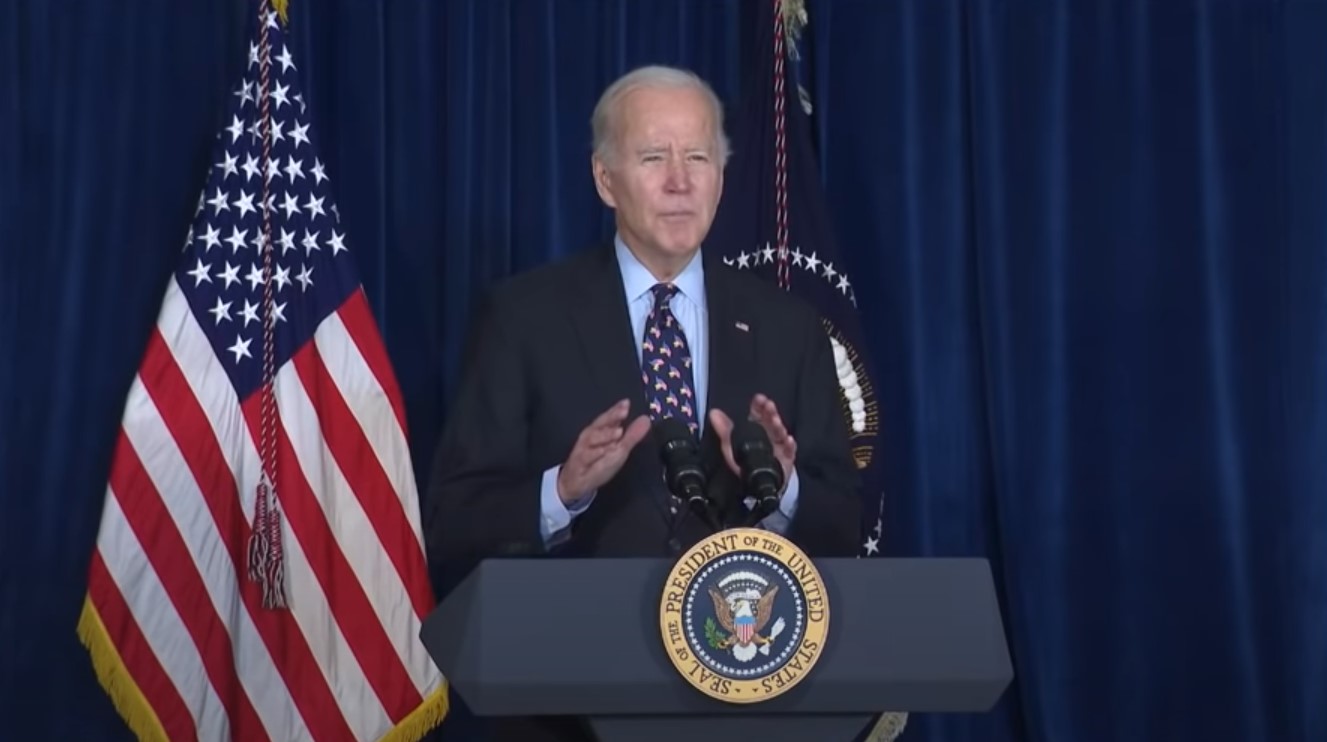 The president's budget proposal is expected to call on Congress to reduce the federal deficit by more than $1 trillion over the next decade while boosting support for national security, defense, and the armed forces. With the ongoing conflict between Ukraine and Russia and China's aggressive behavior in the pacific, the president and Department of Defense are looking for funding to upgrade military infrastructure and significantly expand defense research in order to keep up with foreign powers.
The administration is also requesting that Congress enact a minimum tax on billionaires to help fund much of the national defense spending. According to the White House press briefing, "This minimum tax would make sure that the wealthiest Americans no longer pay a tax rate lower than teachers and firefighters."
As the Lord Leads, Pray with Us…
For the president and congressional leaders to seek God's wisdom to do what is in the best interest of the American people.
For God to be at work through Congress as they negotiate and vote on budget resolutions in response to the president's proposal.
For clear direction for the president as he meets with administration officials and congressional leaders as part of the budget negotiation process.