President Joe Biden is meeting with President Andrzej Duda in Warsaw, Poland, today. They will discuss the humanitarian crisis caused by Russia's invasion of Ukraine. Poland has received the majority of Ukrainian refugees fleeing the conflict in their country.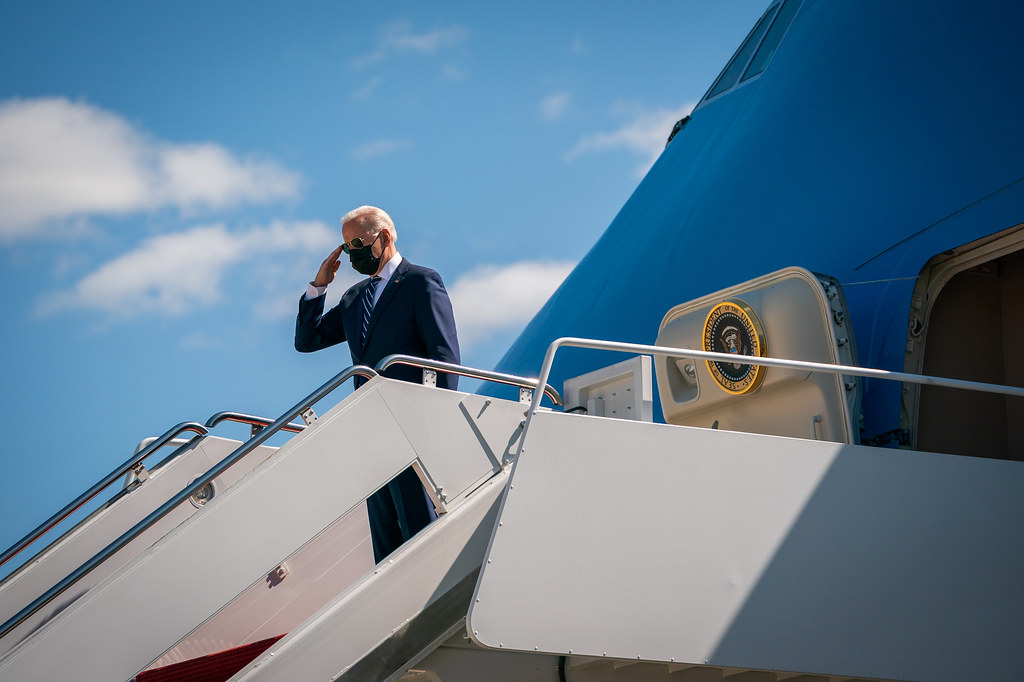 National Security Advisor Jake Sullivan stated, "Poland has taken the brunt of the humanitarian impact outside of Ukraine in terms of the refugee flows. Poland is where the United States has surged a significant number of forces to be able to help defend and shore up the eastern flank."
He continued, "Poland has to contend not just with the war in Ukraine but with Russia's military deployments to Belarus, which have fundamentally changed the security equation there."
Also while in Poland, Advisor Sullivan stated the president "will engage with U.S. troops who are now helping to defend NATO territory, and he will meet with experts involved in the humanitarian response."
As the Lord Leads, Pray with Us…
For safety for the president as he heads to Poland.
For President Biden to seek God's direction as he makes commitments with NATO and Eastern European nations.
For discernment for both presidents as they discuss the conflict in Ukraine.