President Joe Biden is traveling to Brussels, Belgium, today. He will be attending the NATO summit convened by NATO Secretary General Jens Stoltenberg tomorrow. Leaders from 27 countries in the European Union are gathering to discuss NATO's stance on the war in Ukraine.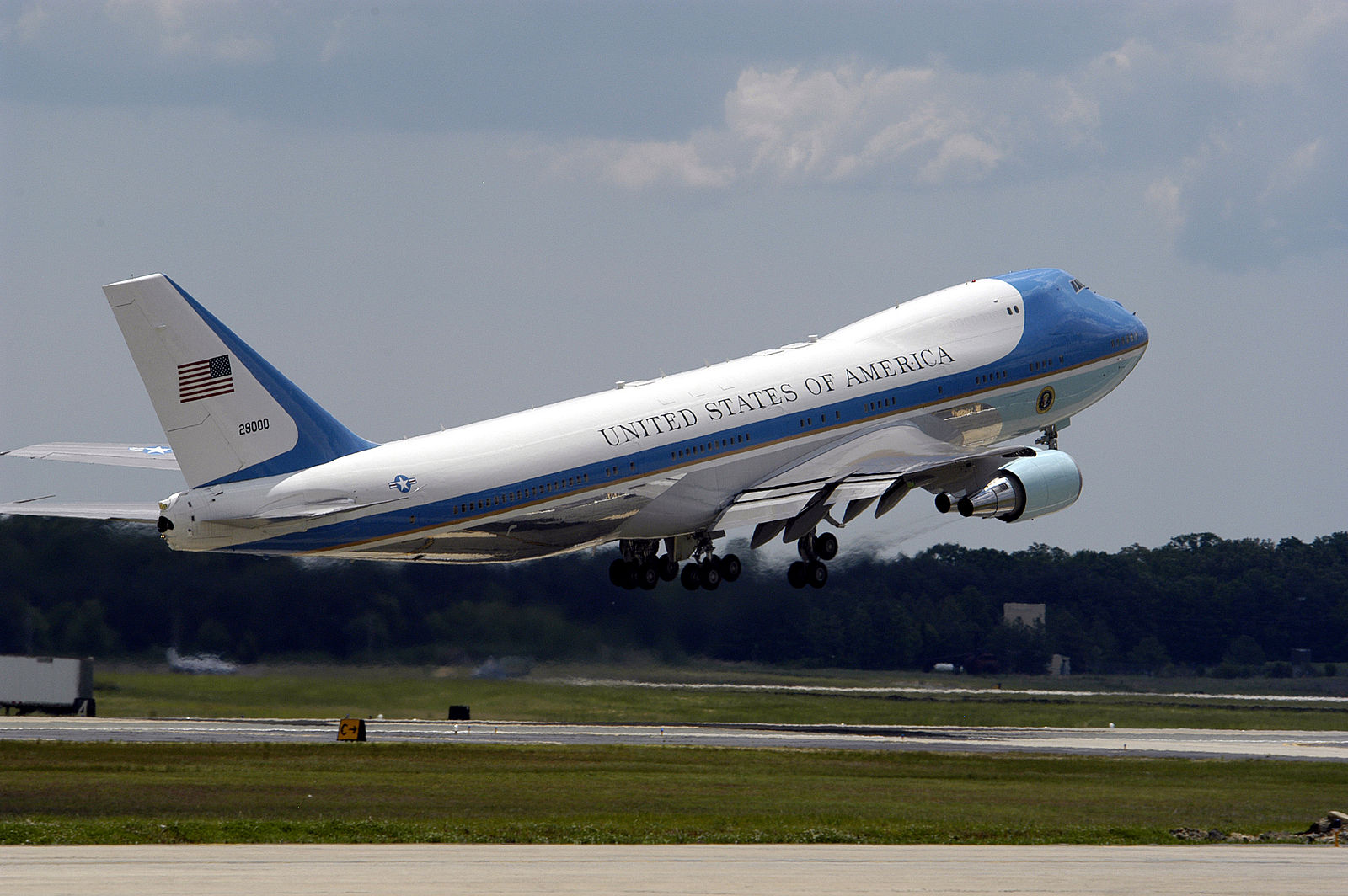 The NATO members will focus on strengthening the deterrence and defense of their alliance in the aftermath of Russia's invasion of Ukraine. While in Belgium, President Biden will also attend a European Council summit that will address humanitarian efforts and possible further sanctions against Russia. The headquarters of NATO and of the European Union are both located in Brussels.
The no-fly zone that President Zelensky of Ukraine has requested NATO and the U.S. establish over his nation is unlikely to be instituted since it could lead to direct conflict between NATO and Russia. The Ukrainian president has also asked for increased sanctions against Russian officials and greater trade restrictions.
As the Lord Leads, Pray with Us…
For safety for President Biden and his staff as he travels to Europe.
For discernment for the president and his advisors as they prepare for the summit.
For the president to seek God's guidance as he participates in discussions with NATO leaders.