President Joe Biden is holding a teleconference today with Chinese President Xi Jinping. White House Press Secretary Jen Psaki stated of the meeting, "This is part of our ongoing efforts to maintain open lines of communication between the United States and the PRC. The two Leaders will discuss managing the competition between our two countries as well as Russia's war against Ukraine and other issues of mutual concern."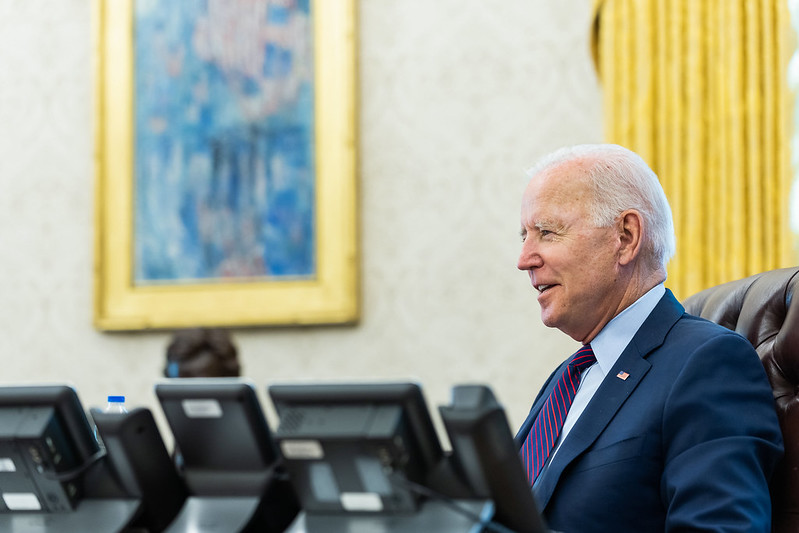 Earlier this week, National Security Advisor Jake Sullivan discussed the possibility of China providing aid to Russia during its invasion of Ukraine. He said that the U.S. has been "communicating directly, privately to Beijing that there will absolutely be consequences for large-scale sanctions evasion efforts or support to Russia to backfill them."
China has resisted efforts by the global community to get that nation to join the international coalition that has formed to put pressure on Russia to end the conflict. In recent years, China has been Russia's largest trade partner.
As the Lord Leads, Pray with Us…
For President Biden to seek the Lord's leading as he speaks with President Xi today.
For discernment for both heads of state as they discuss the Russia-Ukraine situation.
For U.S. trade and commerce officials to have insight as they advise the president on global competition.