Today, President Joe Biden is welcoming Colombia's President Ivan Duque to the White House. "The president will welcome the president of Colombia to the White House to celebrate 200 years of positive diplomatic relations and consult on a range of regional and global issues of mutual interest," said White House Press Secretary Jen Psaki.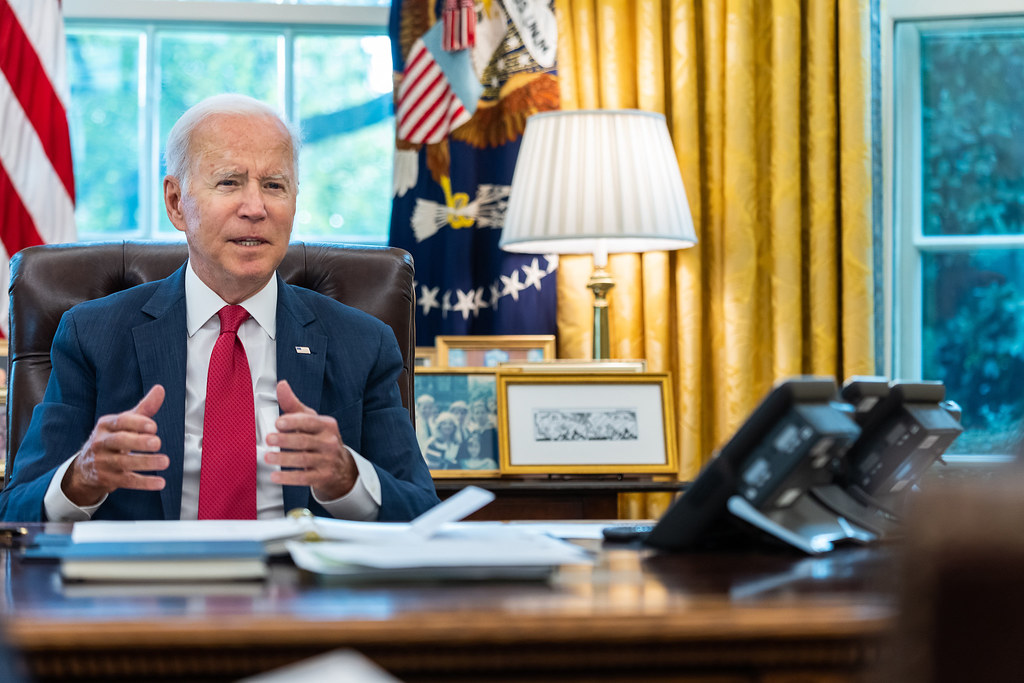 The press secretary added, "During their bilat, the leaders plan to reaffirm the bilateral relationship and discuss COVID-19 response, future pandemic preparedness, economic recovery, and regional responses to migration." In addition, the two are expected to discuss the ongoing conflict in Ukraine.
President Duque joined the U.S. in calling for an end to Russia's invasion and said ahead of the visit, "We categorically reject war and we join all the voices of the international community who today clamor for the speedy withdrawal of Russian troops from Ukrainian territory."
As the Lord Leads, Pray with Us…
For God to guide the conversation between President Biden and President Duque.
For the president to seek God's direction as he works to address issues of mutual interest between the U.S. and Colombia.
For God to be at work through the president and world leaders to bring about an end to the conflict in Ukraine.