Today, President Joe Biden and First Lady Jill Biden are at their home in Wilmington, Delaware. The president and Labor Secretary Walsh are meeting with labor union leaders today to discuss the administration's goals for growing union jobs. This past week while in Wisconsin, President Biden expressed the expectation of the future creation of thousands of union jobs across several American industries.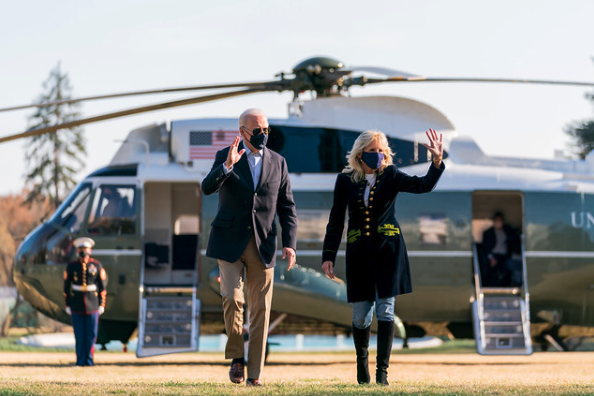 The president stated, "We're stronger today than we were a year ago. And we're going to be stronger a year from now than we are today.  So, let's keep building. Let's continue to give families a fighting chance. And let's meet this moment together. "
Secretary of State Antony Blinken will be in Poland today. The State Department announced that the secretary "will meet with Polish leaders, including Foreign Minister Zbigniew Rau, to discuss further security assistance in the face of Russia's continued aggression and unprovoked attack on Ukraine. He will also thank Poland for generously welcoming hundreds of thousands of displaced persons from Ukraine and discuss how the United States can augment humanitarian assistance efforts for those fleeing Putin's war."
As the Lord Leads, Pray with Us…
For discernment for the secretary of state as he meets with international leaders.
For safe travels for Secretary Blinken as he visits various Eastern European nations.
For wisdom for President Biden and Secretary Walsh as they meet with labor union leaders.