Today, President Joe Biden will continue to meet with administration officials, the National Security Council, and UN officials as the U.S. responds to the Russian invasion of Ukraine. The United Nations General Assembly will hold two emergency meetings as countries from around the globe have called for a cease-fire.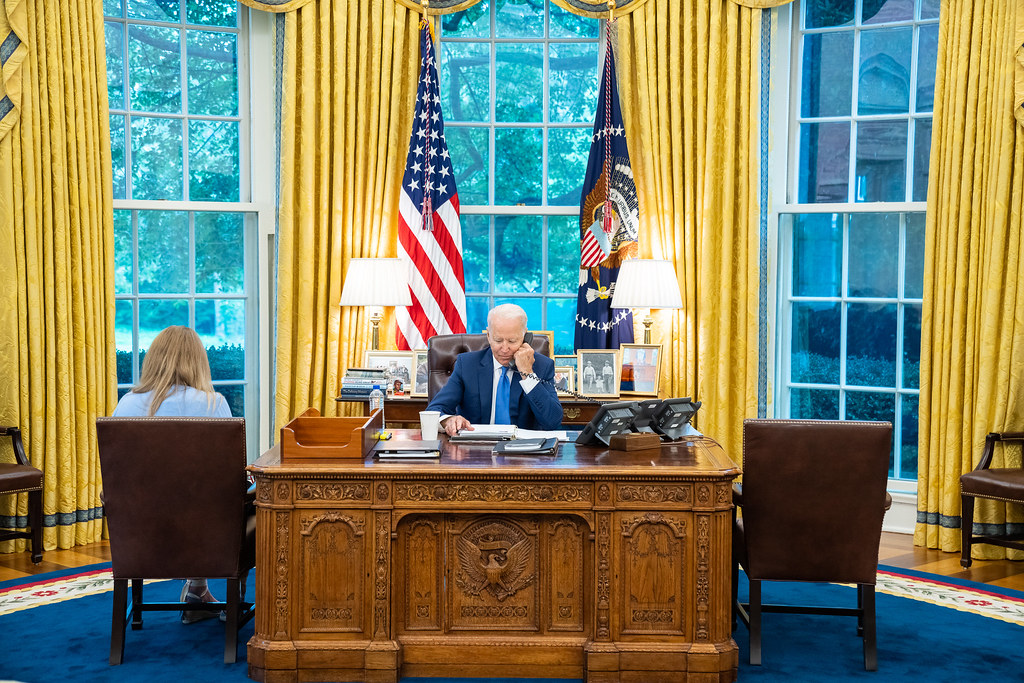 With reports that Russian forces are targeting Ukrainian civilians and civilian infrastructure, the UN Security Council will also meet to discuss how to provide additional humanitarian funding and aid to Ukraine. UN Secretary-General António Guterres said ahead of the week, "We and our humanitarian partners are committed to staying and delivering, to support people in Ukraine in their time of need."
On Sunday, Russia's President Vladimir Putin placed the Russian Army Deterrence Force on combat alert, which includes preparation of and rapid response with nuclear weapons. Administration officials expressed concern that such an action further complicates the conflict and leaves little room for mistakes or missteps. White House Press Secretary Jen Psaki said on Sunday, "We have the ability, of course, to defend ourselves, as does NATO. But I think we all need to be very clear-eyed and call this out for what it is."
As the Lord Leads, Pray with Us…
For God to bring peace and de-escalation to the conflict in Ukraine.
For wisdom for the president as he continues to work with administration officials and global partners on the international response.
For God's hand of protection on all U.S. military service men and women serving in Europe at this time.