Vice President Kamala Harris is meeting with NATO Secretary General Jens Stoltenberg today in Munich, Germany. She will also be holding multilateral meetings with heads of state Estonia, Latvia, and Lithuania.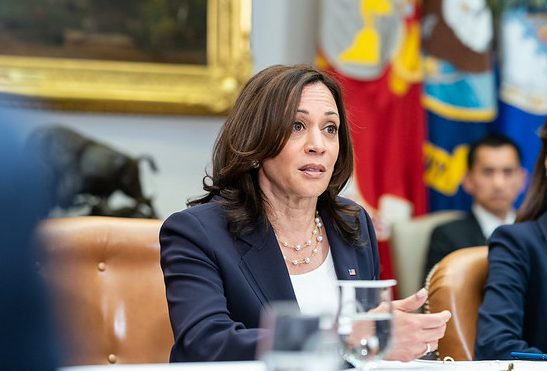 The White House stated, "In both of these meetings, she will discuss the latest developments related to Russia's build-up on Ukraine's border, our work together on deterrence and diplomacy, our force posture and our readiness to further reinforce NATO Allies on the eastern flank.  And, of course, she will, as she always does, reaffirm our sacred commitment to NATO's Article 5 commitment."
The White House added that the vice president "will also hold a separate engagement with the congressional members who are attending the Munich Security Conference. There will be a very large contingent of congressional members — two large bipartisan, bicameral codels are attending. And their intention is to use their participation to demonstrate the commitment of the United States to our Allies and our partners, and to show that it is both bipartisan and very, very strongly held."
President Joe Biden is at the White House today. He has no public events on his schedule at this time.
As the Lord Leads, Pray with Us…
For the vice president to have wisdom as she meets with international heads of state.
For the U.S. congressional delegation to be discerning in their discussions.
For insight and understanding for the president, vice president, U.S. legislators and leaders of U.S. allies as they affirm commitments to NATO.