Energy Secretary Jennifer Granholm will join President Joe Biden for a roundtable discussion with CEOs of electric utility companies at the White House today. The president's goal is to make the United States a world leader in electric vehicles (EVs).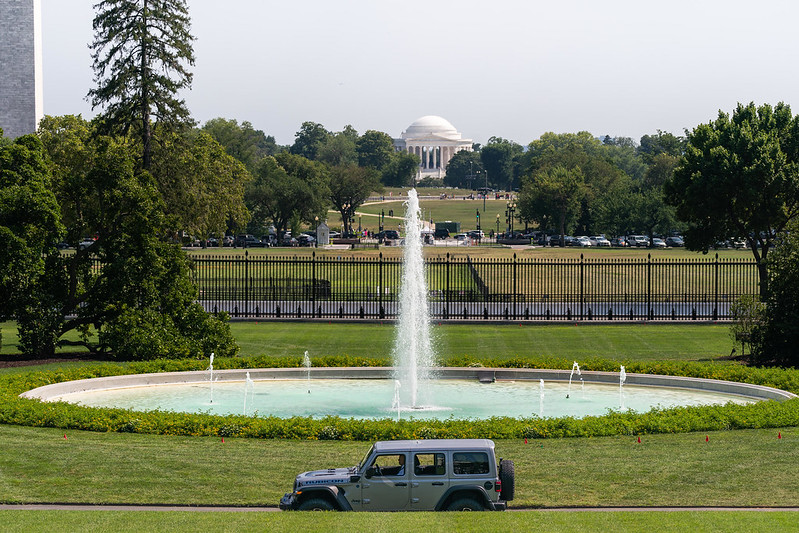 On Tuesday, President Biden said, "Since 2021, companies have announced investments totaling more than $200 billion in domestic manufacturing here in America, from iconic companies like GM and Ford building out new electric-vehicle production to Tesla, our nation's largest electric vehicle manufacturer, to innovative younger companies like Rivian, building electric trucks, or Proterra, building electric buses."
The president's Build Back Better legislation, which passed in the House but is still under negotiation in the Senate, includes a $12,500 tax credit for purchasers of EVs, as long as the vehicle was manufactured in the United States by union labor. The infrastructure bill that was passed in November designated $7.5 billion for a network of EV charging stations along U.S. freeways.
As the Lord Leads, Pray with Us…
For the president to seek God's wisdom as he implements infrastructure plans for EVs.
For discernment for the president as he meets with electric utility leaders regarding American EV manufacturing.
For Secretary Granholm as she participates and advises the president on energy matters.