President Joe Biden is going to outline his administration's strategy for supporting the U.S. economy today. Energy Secretary Granholm and Transportation Secretary Buttigieg will join the president at the White House.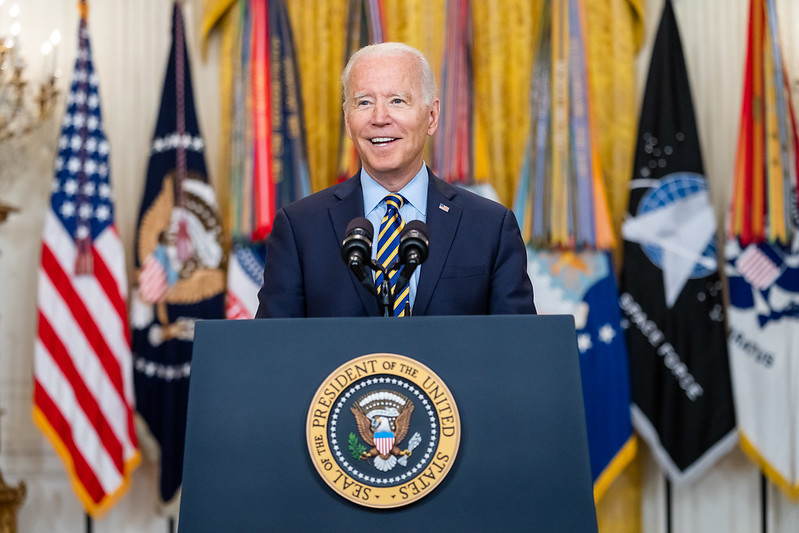 President Biden has expressed his commitment to American manufacturing and the creation of union jobs as part of his plan to build up the U.S. economy.
On Monday, the president extended most tariffs on solar cells and panels being imported from China and other countries. Due to his stance on climate issues, he excluded panels that are used in large-scale utility projects.
The president stated, "By excluding bifacial panels, we will ensure that solar deployment continues at the pace and scale needed to meet the president's ambitious climate and clean energy targets and create good jobs at home."
President Biden continued to promote the clean-energy provisions in his Build Back Better initiative, saying it "will enable us to rebuild a sustainable, competitive, and technologically-advanced domestic solar industry."
As the Lord Leads, Pray with Us…
For the president as he casts his vision for the American economy.
For the president's administration and advisors as he endeavors to implement manufacturing and climate policies.
For Secretary Granholm and Secretary Buttigieg as they assist the president in accomplishing his agenda.