President Joe Biden is spending the weekend at his Wilmington, Delaware, home. At this time, he has no public events on his schedule for today.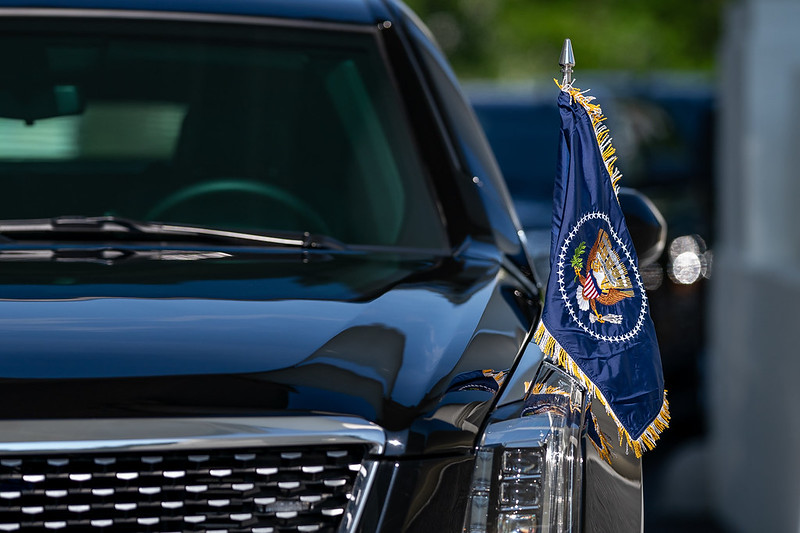 On Friday, the president lifted sanctions on Iran as part of an effort to coax that country to reenter a nuclear treaty. U.S. officials have warned that the window of opportunity to revive the 2015 nuclear deal is closing quickly. The reinstated waivers, signed by Secretary of State Blinken, allow Iran to work with other nations on civil nuclear projects.
The State Department stated in a notice to Congress, "The waiver with respect to these activities is designed to facilitate discussions that would help to close a deal on a mutual return to full implementation of the JCPOA and lay the groundwork for Iran's return to performance of its JCPOA commitments."
"It is also designed to serve U.S. nonproliferation and nuclear safety interests and constrain Iran's nuclear activities," the notice said. "It is being issued as a matter of policy discretion with these objectives in mind, and not pursuant to a commitment or as part of a quid pro quo. We are focused on working with partners and allies to counter the full range of threats that Iran poses."
As the Lord Leads, Pray with Us…
For the president to seek God's guidance with regard to Iran and the nuclear deal.
For discernment for U.S. officials who will be attempting to complete negotiations with Iran.
For wisdom for Secretary Blinken as he works with the president on foreign policy.