President Joe Biden will relaunch the Cancer Moonshot program today at a White House event. First Lady Jill Biden, Vice President Kamala Harris, and Second Gentleman Doug Emhoff will attend. Mr. Biden oversaw the initial project as vice president during President Obama's administration. The government effort to end cancer is especially meaningful to President Biden since his son Beau died of brain cancer in 2015.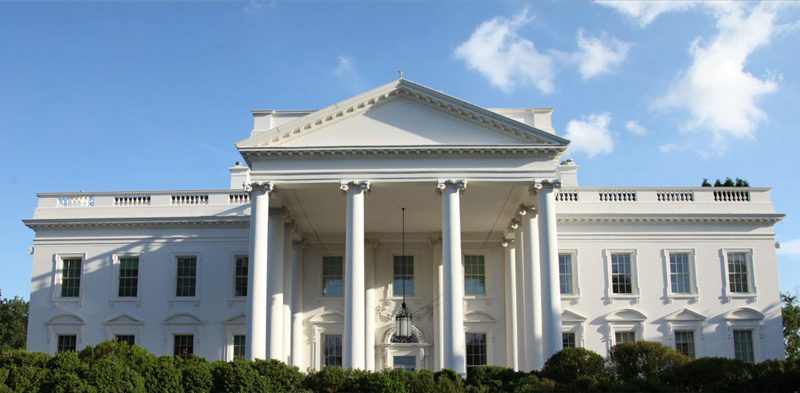 The president released a memorandum on Tuesday regarding the Implementation of the Anomalous Health Incidents Provisions in the National Defense Authorization Act. In it, he designated Senior Director for Intelligence Programs for the National Security Council staff to serve as the Anomalous Health Incidents (AHI) Interagency Coordinator. Anomalous health incidents include the instances of what has been called the "Havana Syndrome."
Today, the House Committee on Foreign Affairs Subcommittee on the Middle East, North Africa, and Global Counterterrorism will hold a hearing about the policy objectives of President Biden and his administration regarding the Middle East and North Africa. State Department Acting Assistant Secretary of Near Eastern Affairs Yael Lempert and U.S. Agency for International Development Acting Assistant Administrator for the Middle East Andrew Plitt will be testifying.
As the Lord Leads, Pray with Us…
For the president and his administration as they relaunch the government effort to cure cancer.
For officials in the Departments of State and Defense as the anomalous health incidents are addressed in affected diplomats and military personnel.
For members of the House subcommittee as they seek information regarding the president's Middle East and Africa counterterrorism policies.
For Acting Assistant Secretary Lempert and Acting Assistant Administrator Plitt as they testify before the House subcommittee.