Charge d'Affaires Kristina Kvien will lead to a virtual Town Hall for U.S. citizens in Ukraine today. The discussion will include the threats posed by Russia, how the U.S. government can help affected U.S. citizens, and relevant travel information and advisories.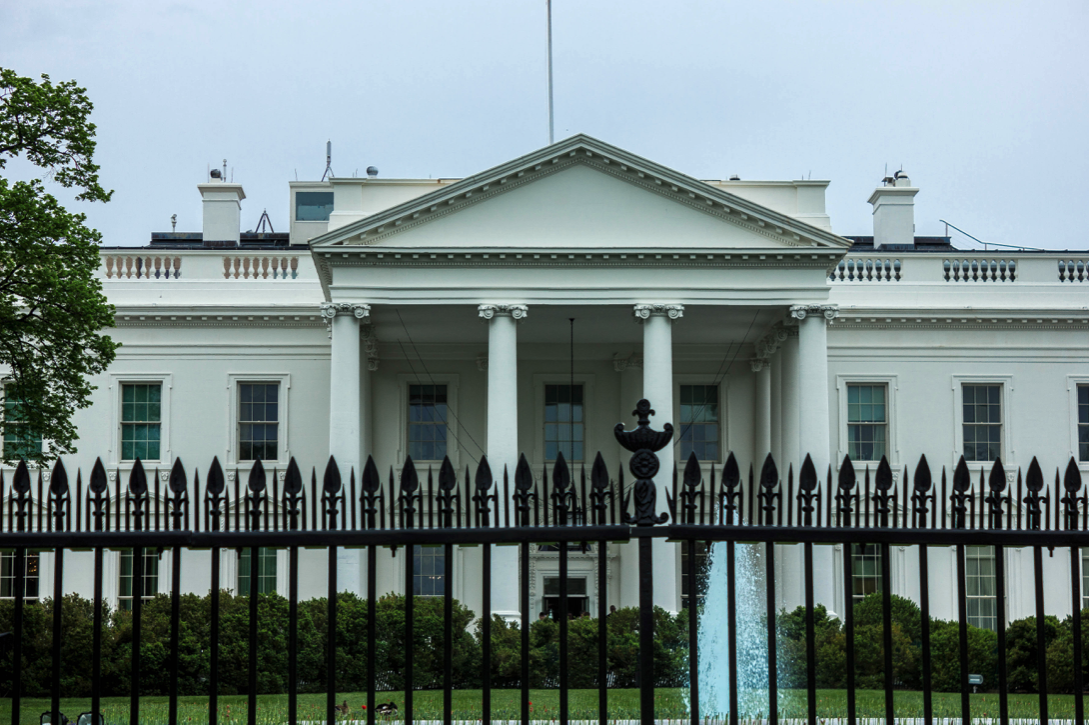 On Monday, the State Department authorized the voluntary departure of U.S. embassy employees from Mission Ukraine and ordered that their families leave the nation. U.S. citizens have been encouraged to depart as well.
The embassy stated, "With respect to U.S. citizens in Ukraine, our primary role is to keep the U.S. citizen community informed of safety and security developments, which could include information on commercial travel options." The State Department urges U.S. citizens traveling internationally to enroll in the Smart Traveler Enrollment Program.
Also on Monday, Defense Secretary Lloyd Austin issued a heightened alert order for 8,500 U.S. troops that may possibly be deployed to Europe to join NATO forces should the alliance activate a military response.
President Joe Biden is expected to remain at the White House today. He has no public events on his agenda at this time.
As the Lord Leads, Pray with Us…
For the president and his administration to seek the Lord as precautions are taken on behalf of U.S. citizens in Ukraine.
For wisdom for Secretary Blinken and State Department officials as diplomatic efforts continue with Russia.
For discernment for Secretary Austin as he prepares U.S. military personnel for possible deployment.