Today, President Joe Biden will host the second meeting of the Competition Council at the White House. The council, made up of various administration officials and cabinet members, will continue to investigate policies to address anti-competitive behaviors from mega-corporations in the private sector. The meeting comes as Congress is evaluating bills to stop tech companies like Apple and Amazon from abusing their market share to suppress competition and give preferential treatment to their own services.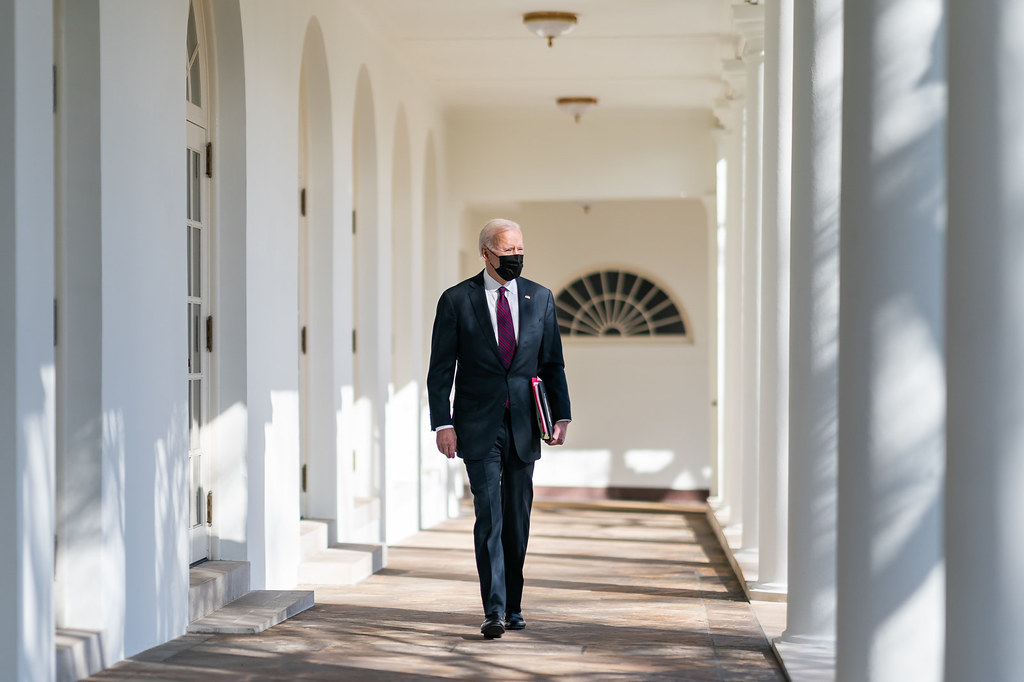 When the president formed the council last year, White House Press Secretary Jen Psaki said that the "lack of competition drives up prices for consumers. As fewer large players have controlled more of the market, mark-ups (charges over cost) have tripled. Families are paying higher prices for necessities—things like prescription drugs, hearing aids, and internet service."
As the Lord Leads, Pray with Us…
For the president to seek God's guidance as he looks to address the rise in consumer prices around the nation.
For God to work through the members of the Competition Council as they look for ways to improve the lives of the American people.
For Congress as they investigate and address the anti-competitive behaviors of major tech companies.