Today, President Joe Biden will be hosting a meeting at the White House with the Build Back Better Task Force. This will be the seventh meeting of the task force and will include multiple Cabinet members and will focus primarily on the administration's effort to implement the infrastructure bill passed by Congress.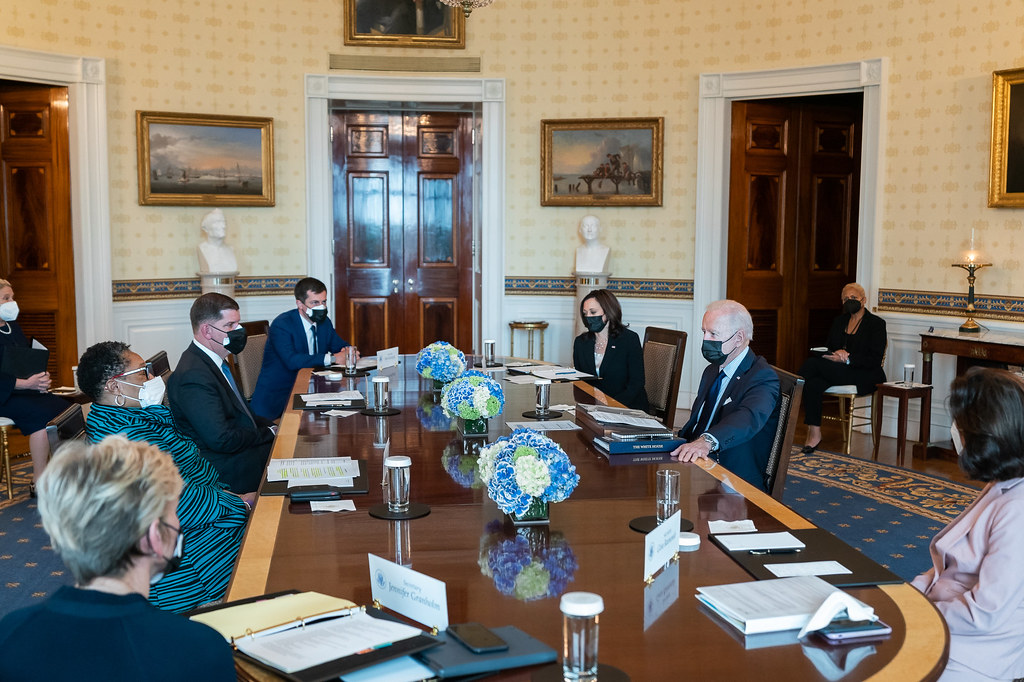 Senior Advisor to the President Mitchell Landrieu said ahead of the meeting, "The President has made clear, results and accountability go hand in hand. To deliver results now and in the years to come, the federal government must undertake this work in a manner that is deserving of the public's trust. So, we're going to lean forward. Stewardship of public dollars is a high priority."
Advisor Landrieu added that administration officials have already been in close contact with governors from all 50 states. "The fact of the matter is that most of the building will actually be done by states, by the cities, by the counties, by the Tribal leaders. That's why our team, and me personally, have been reaching out — extensive outreach to state and local officials," he added.
As the Lord Leads, Pray with Us…
For wisdom for the president and task force members as they meet today.
For God to guide the decisions of the president and administration officials as they work to implement the infrastructure bill and allocate federal funding.
For God's will to be accomplished through the decisions that come out of today's meeting.