President Joe Biden will be giving a press conference today from the White House. Press Secretary Jen Psaki stated, "The president looks forward to speaking directly to the American people." It will be his first press conference of 2022 and the first formal press conference since the climate summit in Glasgow, Scotland, in November of last year.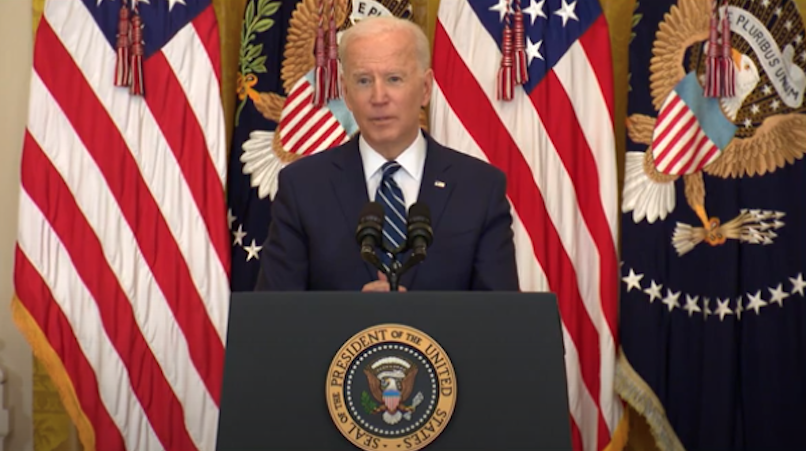 The president is expected to provide updates on the administration's response to the recent coronavirus surge, how the infrastructure legislation is being implemented, and the status of the supply chain issues the nation is facing.
On Tuesday, the State Department announced that Secretary of State Antony Blinken will be traveling to Germany and Ukraine. The department reported that President Putin moved Russian forces into Belarus this past weekend. An official in the State Department said, "This is neither an exercise nor normal troop movement. It is a show of strength designed to cause or give false pretext for a crisis as Russia plans for a possible invasion. … We are now at a stage where Russia could, at any point, launch an attack on Ukraine."
The official continued, "This morning, Secretary Blinken spoke with Russian Foreign Minister Lavrov, and they agreed to meet in Geneva following the Secretary's engagements in Kyiv and Berlin."
As the Lord Leads, Pray with Us…
For the president to seek God's wisdom as he addresses the American public and interacts with journalists.
For State Department officials as they engage in efforts to defuse the concerning moves that are being made by Russia.
That Secretary Blinken would be led by God as he travels to Europe to meet foreign officials to try to keep the peace.