Today, President Joe Biden will remain at the White House. He will be briefed on the economy and his administration will be providing an update on the progress that has been accomplished regarding the nation's infrastructure. The president has no public events on his agenda at this time.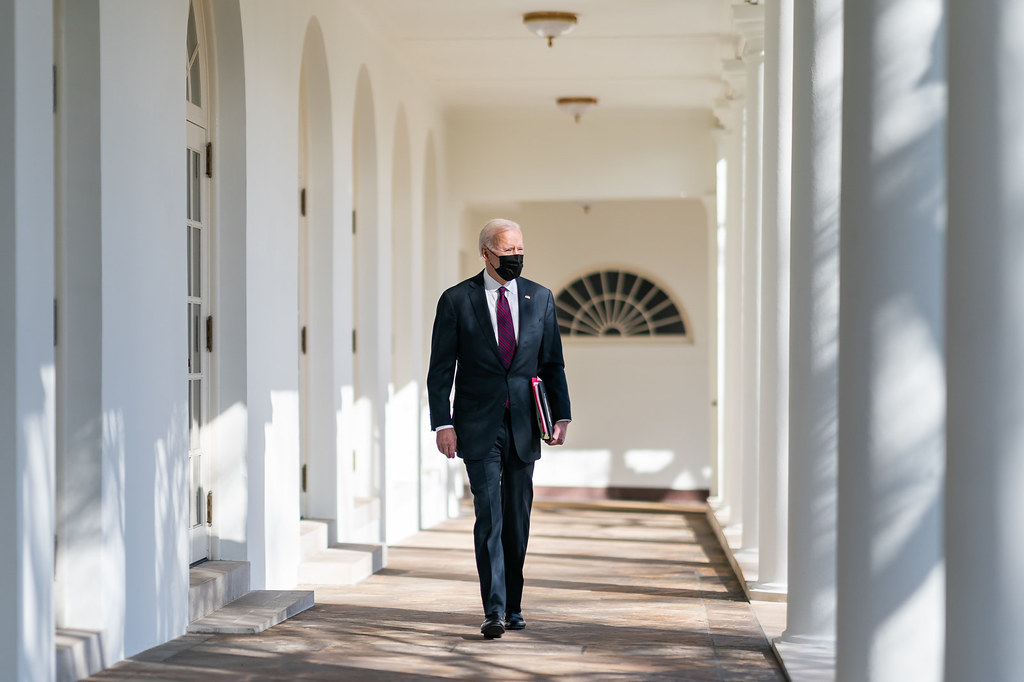 On Monday, there was a drone attack by Houthi militia, who are backed by Iran, against civilians in Abu Dhabi in the United Arab Emirates. National Security Advisor Jake Sullivan stated, "The United States strongly condemns today's terrorist attack in Abu Dhabi in the United Arab Emirates, which killed three innocent civilians."
He continued, "We will work with the UAE and international partners to hold [the Houthi] accountable. Our commitment to the security of the UAE is unwavering and we stand beside our Emirati partners against all threats to their territory."
Officials in the UAE have requested the U.S. reinstate the terrorist designation for the Houthi due to the attack.
As the Lord Leads, Pray with Us…
For discernment for the president and his economic advisors as the nation experiences inflation and product shortages.
For National Security Advisor Sullivan as he assimilates intelligence and provides input to protect the country.
That the president and Secretary Blinken seek God's wisdom as they address terrorist attacks.