Today, President Joe Biden "will be providing an update on COVID, on our ongoing effort to fight the virus, and providing an update on more we're going to continue to do," said White House Press Secretary Jen Psaki. She added, "We've also been distributing 50 million tests to community health centers and rural health centers. We've also expanded our federal testing capacity, including right here in Washington, D.C., in New York, Philadelphia, New Jersey, other places that have been impacted. We made an announcement about providing additional funding and testing capacity to schools today."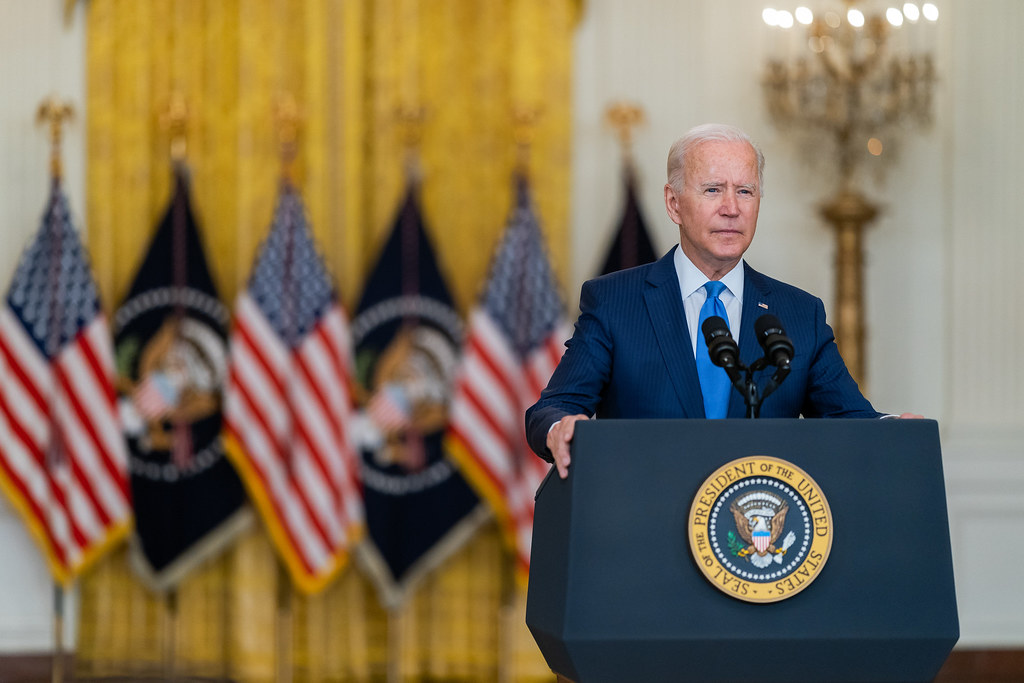 The federal government deployed 2,100 federal personnel and 13,000 National Guard members to support in COVID treatment, vaccinations, and testing. Secretary Psaki said, "We've been deploying a number of federal resources, and the president will talk more about specifics and more steps to build on that."
As the Lord Leads, Pray with Us…
For God to work through the president and federal officials as the nation continues to face the ongoing COVID-19 pandemic and its variants.
For the president to seek God's guidance as he allocates resources to the hardest-hit areas of the nation.
For healing for the nation as we continue to face the pandemic and its impact on our lives.