President Joe Biden has returned to the White House and is expected to remain in Washington today. He is scheduled to receive a briefing on the efforts the administration is making to provide assistance to the states that need resources to address the surge in coronavirus infections. The president will then update the public on progress being made against the virus.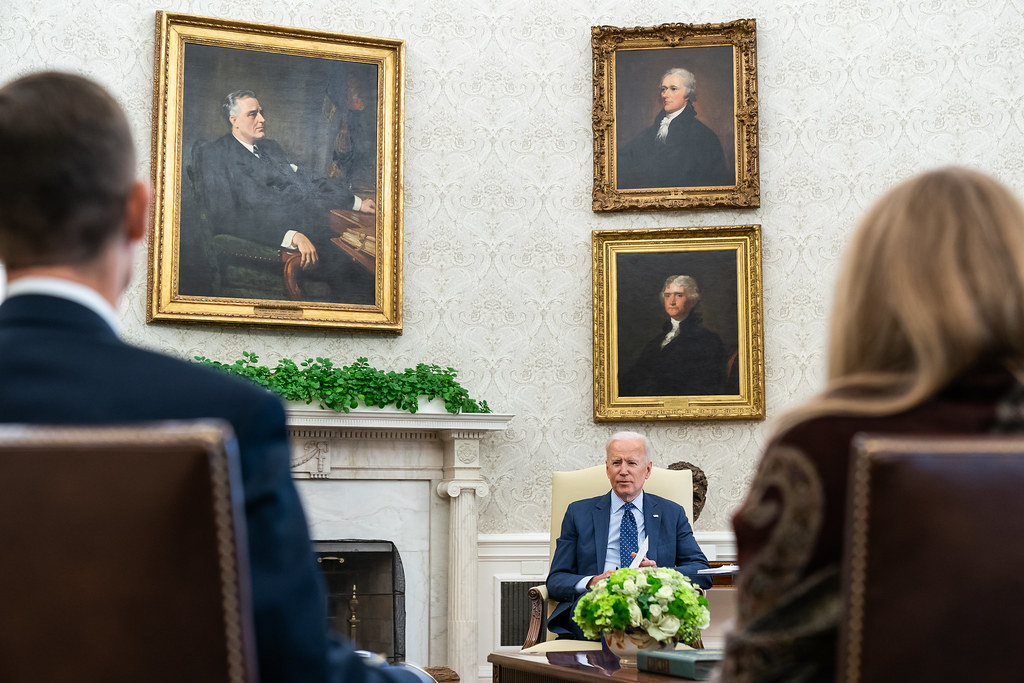 A White House spokesperson stated, "The president will hear about the latest resources and personnel being sent to states and local communities to help with staffing needs and hospital capacity Covid-19 treatments. He will also hear from the doctors about the latest data on the Omicron variant, including that while cases continue to increase, fully vaccinated and boosted Americans that get infected are not likely to have severe symptoms." The official added, "The president will address the American people on these updates, as well as the importance of continuing to use the tools we know protect the American people — vaccines, boosters and masking."
As the Lord Leads, Pray with Us…
For the president to seek God's leading on the best ways to mitigate the spread of the virus.
For the White House COVID Response Team as they assess the current situation and offer recommendations to the president.
For wisdom for the president and his administration as foreign and domestic security threats are addressed.