President Joe Biden and the first family are at their residence in Wilmington, Deleware, today. They are expected to stay at their Delaware home for the remainder of the New Year's holiday and have no public events on their schedule for Friday.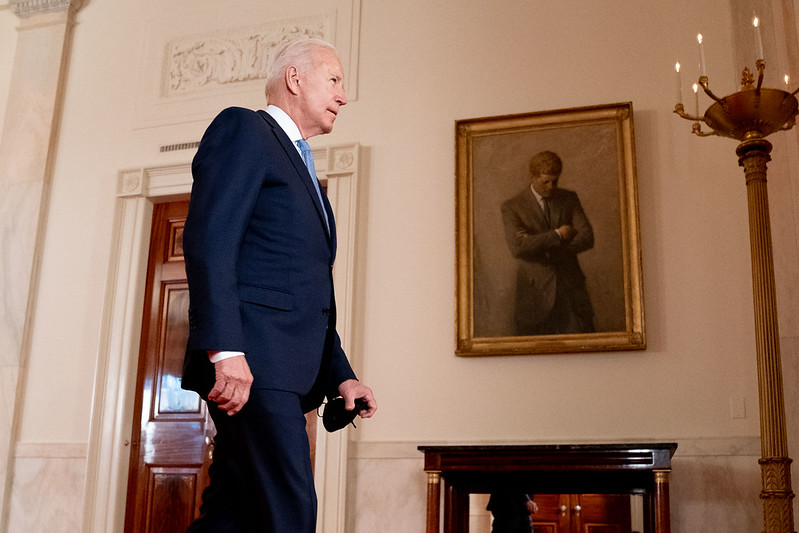 On Thursday, the president held a high-stakes phone call with Russia's President Vladimir Putin concerning the escalation and military build-up on the Ukrainian border. In review of the phone call the White House said, "President Biden laid out two paths… one is a path of diplomacy leading toward a de-escalation of the situation, and the other is a path that's more focused on deterrence, including serious costs and consequences should Russia choose to proceed with a further invasion of Ukraine."
The president and State Department officials are already taking part in meetings and discussions with NATO partners and regional allies. "And we expect that those conversations will continue to be the focus of U.S. diplomacy over the course of next week," the White House said.
As the Lord Leads, Pray with Us…
For God to direct the meetings that the president and administration officials hold with international allies over the coming week.
For the president to seek God's direction on how to best address Russia's military buildup and threats to regional peace.
For God's hand of protection to cover all U.S. forces serving abroad in Europe as they prepare in the face of increased tensions.