President Joe Biden remains at the White House today with First Lady Jill Biden and other family members. He has no public events scheduled on his agenda at this time. President Biden and his wife virtually greeted active duty members serving in all six branches of the military on Christmas Day who are stationed in the United States and around the world.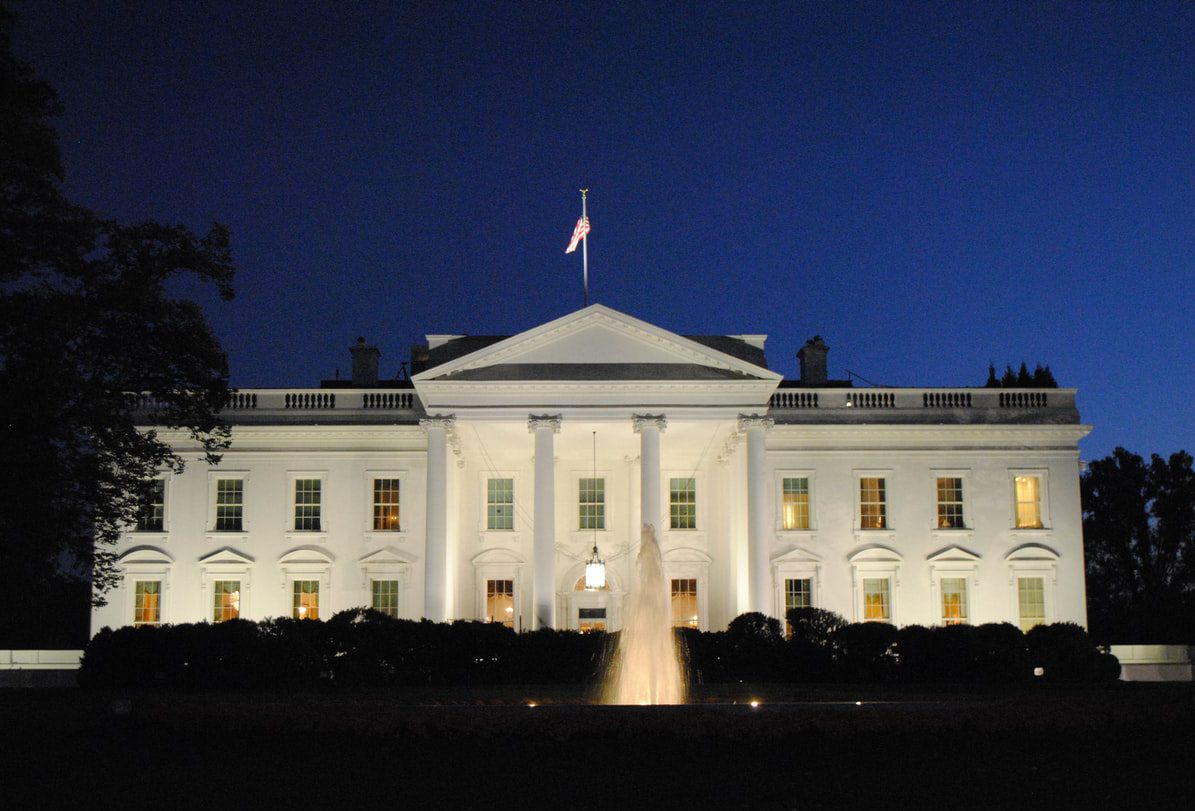 Also on Christmas Day, the president and first lady issued a statement, saying, "During this season of joy, we are inspired by the countless Americans who are a reminder that the things we hold sacred unite us and transcend distance, time, and even the constraints of a pandemic: faith, family, and friendship; a love of the arts, learning, and nature; gratitude, service, and community; unity and peace. These are the gifts from the heart."
They continued, "We pray for our service members and their families, and thank them for their service and sacrifice. And, for the nation, we pray for the promise found in Scripture – of finding light in the darkness, which is also perhaps the most American of things to do."
As the Lord Leads, Pray with Us…
For the president to seek God's leading as he prepares for the coming year.
For the president's advisors to look to the Lord for discernment as they provide their recommendations and information.
For members of Congress as they consider legislation that furthers the president's agenda.
For U.S. military leaders as they keep a close watch on situations with Russia, China, and Iran.